I can't decide what the subject of my first blog entry should be. The indecision has delayed the start of this fabulous blog about all things money. My concerns have been:
What if no one reads it?
And if people read it, what if they don't like it?
You know, the two basic concerns in life…. do they care and will they like it (me)?
So I'll just blow past those two concerns because they are obstacles to experiencing great things in life like sharing, learning, teaching, discovering, achieving, helping, and loving.
So this entry isn't about money at all.
It's simply about starting something.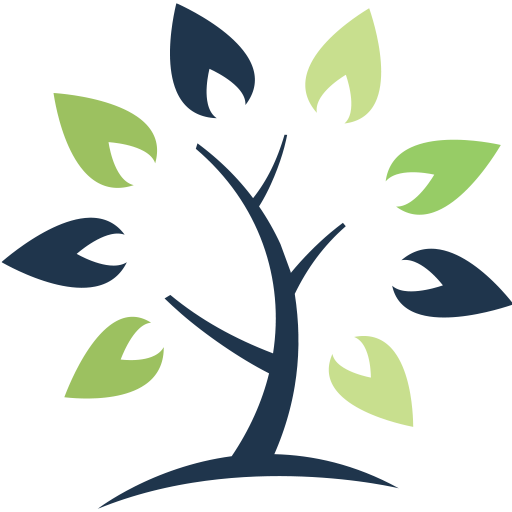 This information is of a general nature and should not be considered professional advice. Its accuracy or completeness is not guaranteed and Queensbury Strategies Inc. assumes no responsibility or liability.