We just received our first electricity bill featuring the new Time-of-Use rates.
Since receiving the details of the new rates a few months ago, in our home we have been trying to shift our energy usage to the off-peak times as much as possible.  Why?  Well, the cost of energy on peak is more than twice the cost of energy off peak.
So how did we do at our home?  I give us a B+
Our overall energy usage in February and March was 34% lower than the same period last year.  That's moving in the right direction.
64% of our usage was during off-peak hours
12% of our usage was during mid-peak hours
24% of our usage was during on-peak hours
That is a reasonable mix but not enough to earn an A+
The other reason why there is room for improvement is that the bill was still high at $183.
Granted, if we hadn't shifted some of our energy use to off peak hours, the bill could have
been as high as $250.
If you haven't familiarized yourself with the new rate system, go to
www.torontohydro.com/tou
Let us know what grade you give yourself!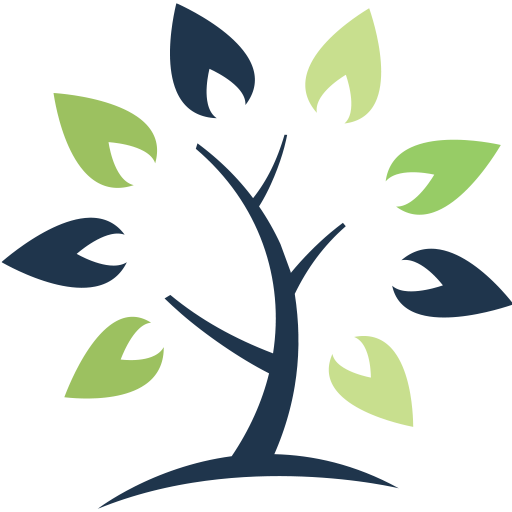 This information is of a general nature and should not be considered professional advice. Its accuracy or completeness is not guaranteed and Queensbury Strategies Inc. assumes no responsibility or liability.