Saving money is simple, but not always easy. 
Saving Money Tip#1 – Cook your meals
If after reading that tip, you are still here, that is a good sign.  For many, the idea of cooking most meals at home is simply too overwhelming to consider.  Keep reading though, because the returns on this tip are more than just financial.
For working professionals and families, dining out is one of the largest variable expenses.
Dining out sounds fancy, but it includes family meals at Swiss Chalet, ordering in Pizza or Sushi, or having dinner out in a moderately priced local restaurant.  And of course it includes those special occasion meals.  It can add up to hundreds of dollars each month, thousands each year. 
I started cooking for real six years ago at the age of 37.  Before that my repetoire consisted of spaghetti, omelets, and the odd stir fry.  I regularly heated up prepared, frozen food.  Then I moved in with my (now husband) Clifford, two of his children and my daughter.  Clifford is traditional.  Only nutritional homemade food will do for the nightly family meal.  Since he had committed to doing the laundry, yardwork, and general maintenance, I could hardly say no. 
The solution?  www.recipezaar.com  and some planning and discipline.  Each Friday night I make a meal plan and grocery list (usually built around the Loblaws flyer).  I shop on Saturday and have the recipes set up for the week.  If I am out on Friday night I do it on Saturday morning. 
I must say, that as a working parent, most days when I get home from work I'm not overflowing with energy, but that's where the discipline part kicks in.  And the sous chefs…..I get the kids (and sometimes Clifford) involved chopping, setting the table and cleaning up.  We have fun chatting about the day, and doing some general horsing around.  It's wonderful together time and they are learning important life skills.
Try it… your health, family dynamic and budget will all benefit.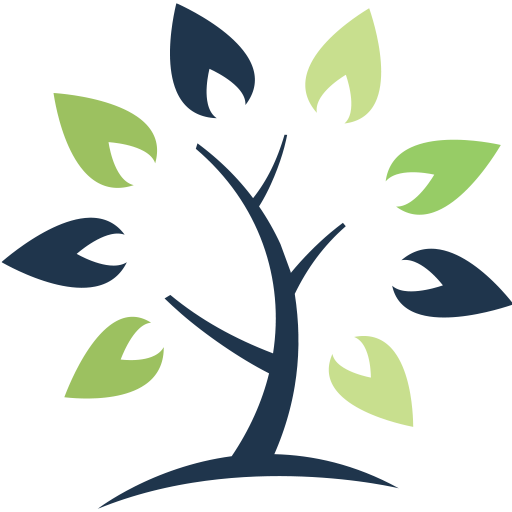 This information is of a general nature and should not be considered professional advice. Its accuracy or completeness is not guaranteed and Queensbury Strategies Inc. assumes no responsibility or liability.