I took my daughter to Great Wolf Lodge recently, which is a family resort built around an indoor water park.
The park highlights are the water slides. They range from the kiddie slides to the high intensity Vortex.
Now, if you really must know, if I could get away with it, (and if I was under 48 inches tall), I would choose the kiddie slides every time. However, my 11-year old daughter is adventurous, but not so adventurous that she'd go on the slides alone so I made the sacrifice and joined her on the more "exciting" slides.
We inched our way towards the "Eagle", which appeared to be the most tame option at 1,100 feet of twists and turns. During the approach I listened to the squeals of glee and the screams of fear. I watched each person shoot out the end of each slide, focusing on their facial expressions. "Were they upset? Were they laughing?" How would I feel when I got to the bottom?"
It got me thinking about investing. Anyone can go on a water slide and survive (even thrive) because at the scariest point of the slide you can't get off. There are no escape hatches, or ejector seats. All you can do is hold on tight, scream if that helps, and you get to the bottom safe and sound.
Investing can be as unnerving as a wild water slide for some people. The problem is an investor can bail out at any time. Research tells us that they do so frequently when it is scariest, which is usually the worst possible time.
So picture some water slides of varying intensities but you cannot see the end, and you cannot see how people are when they get to the end. Which slide would you choose and see the related investor risk tolerance.
Lazy River – not actually a slide, but a slow moving current where you can coast on an inner tube enjoying the ride while the sound of laughter and screaming surrounds you. Risk profile – Ultra Conservative. Forget investing, go for high yield savings accounts and cash equivalents.
Kiddie slide – a gentle, sloping ride ending in a light splash. Risk profile – Conservative, stick with GICs and quality bonds.
Eagle – a medium speed slide with a few twists and turns. Risk profile – Moderate, a preponderance of GICs and bonds with a sprinkling of quality equity investments.
Grizzly – a fully enclosed tube with higher speed twists and turns. Risk profile – Moderate/high, a balanced mix of fixed income and equity investments.
Niagara River Rapids – a roller coaster like ride with unexpected ups and heart pounding downs. Risk profile – High, primarily equity investments including smaller, non dividend yielding holdings.
Vortex – a dramatic drop down a dark tube into a huge wide basin where you are whipped around at a high rate of speed ending in a final dark, deep descent. Risk profile – Very high, speculative equities including the penny stock that the cab driver told you about yesterday.
Which slide would you choose?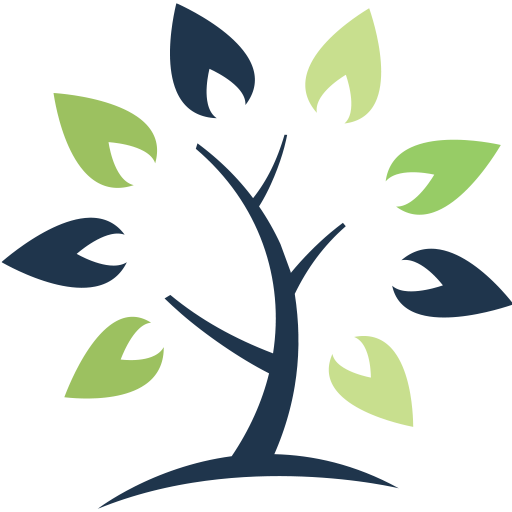 This information is of a general nature and should not be considered professional advice. Its accuracy or completeness is not guaranteed and Queensbury Strategies Inc. assumes no responsibility or liability.