At the end of 2009, there were over one million unclaimed bank account balances worth $395 million dollars in Canada. 
An "unclaimed balance" is a Canadian-dollar deposit or negotiable instrument, issued or held by a federally regulated bank or trust company. It can be in the form of a deposit account, bank draft, certified cheque, deposit receipt, money order, GIC, term deposit, credit card balance, or traveller's cheque.
When there has been no owner activity in relation to the balance for a period of 10 years, and the owner cannot be contacted by the institution holding it, the balance is turned over to the Bank of Canada, which acts as custodian on behalf of the owner.
The Bank of Canada will now hold unclaimed balances for thirty years, once they have been inactive for ten years at the financial institutions.  Therefore, balances will now be held a total of forty years prior to being prescribed.
It is not unusual for older Canadians to have a myriad of bank accounts as a means of maximizing CDIC insurance, which until 2005, was $60,000 per bank account and GIC.  (The coverage is now $100,000)   Such accounts can get lost in the shuffle, particularly if the customer has moved residences multiple times.  If you become a financial power of attorney or estate executor, it makes sense to inquire with the Bank of Canada regarding potential unclaimed balances.
You can search for an unclaimed balance by completing the online form at http://bit.ly/zytV8 or by calling the Bank of Canada at 1-888-891-6398.
Happy hunting!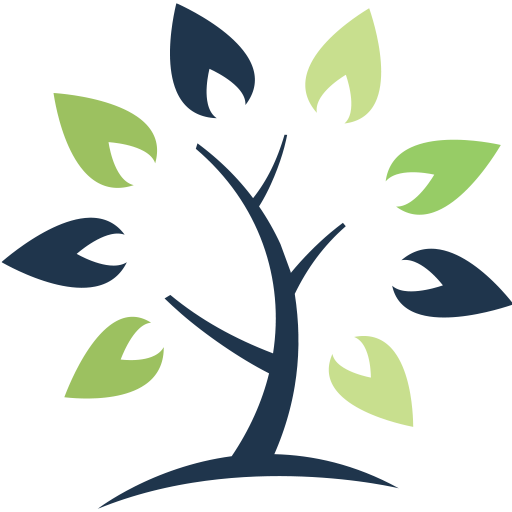 This information is of a general nature and should not be considered professional advice. Its accuracy or completeness is not guaranteed and Queensbury Strategies Inc. assumes no responsibility or liability.