In past blogs I have highlighted how to find an unclaimed bank balance and a missing life insurance policy. As it turns out, there are millions of matured Canada Savings Bonds (CSBs) that are sitting un-cashed somewhere.
The good news is that the federal government keeps a record of the owners, and many matured bonds have received an interest payment extension. This means that although the bonds have matured, the government will continue to pay interest for a further 10 years.
Getting at the principal investment is the key though. For Series 1 to 31 (the old ones with the interest coupons attached) you need to call the Bank of Canada at 1-800-665-8650.
For Series 32 and later, you should call 1-800-575-5151. You will want to be prepared with the CSB certificate number is you have it. If not, the service agent will ask you a variety of questions to confirm your identity and to identify which particular CSB issue they are to search for.
If it is determined that you are the rightful owner of matured bonds, and after a 120 day waiting period, The Bank of Canada will send you a letter of indemnity form to complete. This form must be completed in the presence of a Commissioner of Oaths or Notary Public. Check out http://www.redsealnotary.com for a cost effective notary in your neighbourhood.
The Bank of Canada has arranged a program for you to obtain Bonds of Indemnity from The Guarantee Company of North America (GCNA) at very favourable pricing. This program is available exclusively through an insurance broker, HKMB HUB International (HKMB HUB).
If the total amount of CSBs is less than $1000, the charge is $25.
If the total amount of CSBs is between $1000 and $3500, the charge is $65.
If the total amount of CSBs is between $3500 and $100,000, the charge is 2% of the total. 
If the total amount of CSBs exceeds $100,000, HKMB HUB will help you find a surety/bonding company that will handle the transaction and the fees would be determined by that company.
Once HKMB HUB International has received your completed documentation, along with the associated premium fee payment, a replacement certificate(s) for your un-matured certificate(s) or a cheque for your matured certificate(s) will be issued. It takes 6 to 8 weeks for this portion of the process to be completed.
If this information has not motivated you to retrieve your matured bonds, perhaps knowing that the interest rate being paid on most outstanding and matured CSBs is only .65% will.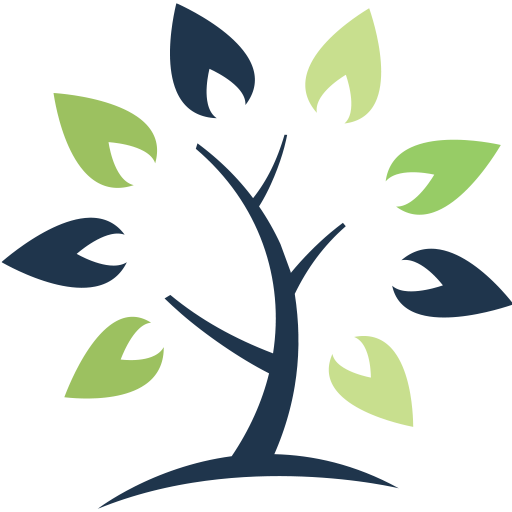 This information is of a general nature and should not be considered professional advice. Its accuracy or completeness is not guaranteed and Queensbury Strategies Inc. assumes no responsibility or liability.