Today's article is a guest post written by Kola Ifabumuyi MBA – Mortgage Agent with Mortgage Architects [email protected]
When mortgage renewal time arrives it's time to pause and assess. Your financial situation may have changed since your last renewal – hopefully for the better. Once you renew your mortgage, the door is effectively closed to further modifications and you will have to wait until your next renewal date to make changes (unless you are prepared to pay discharge penalties). 
Here are 3 reasons to review your mortgage at renewal and not just sign the renewal offered:
1. Interest Rates
Mortgage rates will likely have changed since your last renewal. Whether higher or lower, you renewal offer may not reflect the best possible rates.  The best rates and terms are offered by the financial institution most motivated to lend.  It pays to shop around up to 90 days in advance to find the best offer and lock in the rate, particularly in a rising rate environment.
2. Changes in Income
If your income has increased you will want to take advantage of some simple, but effective, mortgage reduction strategies to become mortgage free sooner. Conversely, if your income has decreased and you are feeling squeezed financially it's worth looking at your total financial picture to see if re-structuring your mortgage and/or debts is a means to relieve the pressure.
3. New Goals
Your financial goals may have changed since your last renewal.  Life changes lead to changing life and financial goals.  Your mortgage structure should reflect those overall goals.  Major life changes that suggest a review of your mortgage strategy include:
Starting a family
Career change
Getting Married
Getting Divorced
Losing a spouse
Receiving an inheritance
This list goes on and on.  The bottom line is that a change in financial circumstances requires a review of your overall financial strategy, including how you structure and retire your debt.
There are currently 30+ mortgage lenders in Canada.  An independent mortgage broker is able to find the best mortgage solution for the unique circumstances of each client and help each client achieve their financial goals sooner.  Feel free to reach out for an independent analysis of your renewal options.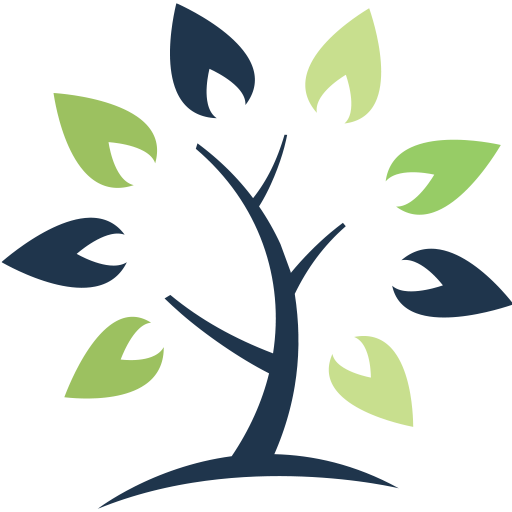 This information is of a general nature and should not be considered professional advice. Its accuracy or completeness is not guaranteed and Queensbury Strategies Inc. assumes no responsibility or liability.