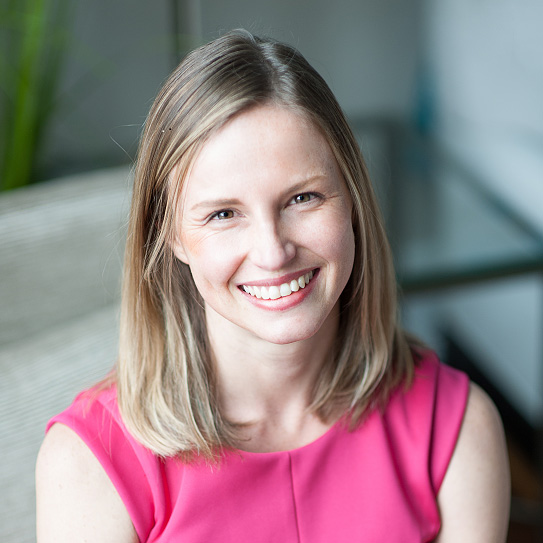 Morgan Ulmer CFP®
Certified Financial Planner® professional
Morgan joined the team in February, 2019 with 8 years of financial planning and financial literacy training under her belt. She is as comfortable working on complex financial planning engagements as she is helping young adults understand budgeting and debt management.
Sanity, children and order, pick 2.
Like most people with careers and kids, mine is a busy family.  This lifestyle involves the relentless tasks of homework, housework, yard work, pickups, drop offs, and of course the most unceasing of all…keeping everyone fed!
Don't underestimate the mental drain
Feeding one's family takes time and energy. But even more than that, it takes up constant mental space.  It might look a bit like this:
You wake in the morning, have your tea/coffee/breakfast and wonder, "what will we eat tonight?"
Midday, while eating your food court lunch, you try to remember what's in the fridge that could somehow become an edible meal.
Your workday draws to a close and it's on your mind again. You still have to have more deciding, defrosting and chopping to do in the tiny space between work and mealtime.
You miraculously get a meal on the table and hear,  "What, chicken…again?!"
You draw on all your remaining energy reserves to keep your cool.
This was our family's ritual for years. Once in a while we would commit to some version of meal planning but after a month, we'd be back to having last-minute spaghetti under a jar of sauce.
It's easy to see why families use alternatives like Skip the Dishes, fast food or subscribing to a meal delivery service. Paying a premium for prepared food adds up quickly though, and depending on your order may not be as healthy as you'd like. But it gets to the point where there just doesn't seem to be another way to make it all work.
We found an alternative. (starter tool is below)
Keep your meal planning ultrasimple.
In January 2018, we started with a one-week meal plan. Our family sat together for 10 minutes and came up with five nutritious and easy meal ideas that we all liked, to be eaten Monday through Friday. Spaghetti, tacos, stir-fry, butter chicken and pork chops if I remember correctly. Every week consisted of those same meals.  And every week, the grocery list was the same too. No deciding, no worrying, no stress.
We'd mix it up on the weekends for variety. Even so, the one-week meal plans got old after a couple of months. We now have a 3-week rotation; that's 15 meals that we all like that are easy to prepare.
This system has meaningfully streamlined our lives. If you are looking to lighten your mental load, it is worth trying. Here's a simple template to get you started. Remember, if three weeks feels like too much, start with one week and build from there.
Looking for some simple ideas to get started? Check out Calgary Co-op's well-designed recipe website that allows you to filter by skill level (I'm a big fan of "easy"!), course, and category.
Do you have a meal hack you'd like to share? Let us know in the comments below.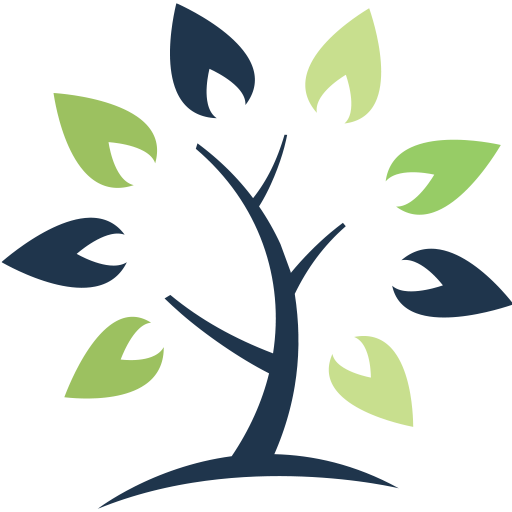 This information is of a general nature and should not be considered professional advice. Its accuracy or completeness is not guaranteed and Queensbury Strategies Inc. assumes no responsibility or liability.