Our weekly take on news and information that is good for you.  Not just about money, we highlight some of the most useful content the internet has to offer, straight to your inbox weekly.
Financial friction getting between you and your partner? Here's some helpful advice on managing the family money.
Losing a parent can be devastating in more ways than one. This scholarship helps to lessen the financial burden for students impacted by the loss of a parent or guardian.
Struggling to figure out where the smartphone ends and your child begins? This comprehensive article outlines how much screen time is appropriate at every stage of your child's development.
This video by Caring for Clients' own Morgan Ulmer highlights a tool that can help you find out if you (or your loved one) can afford to stay in a long-term care facility.
Struggling to stay hydrated during these hot summer months? Track your water consumption with this adorable app.
And speaking of adorable, here's our awww of the week.
See you next week!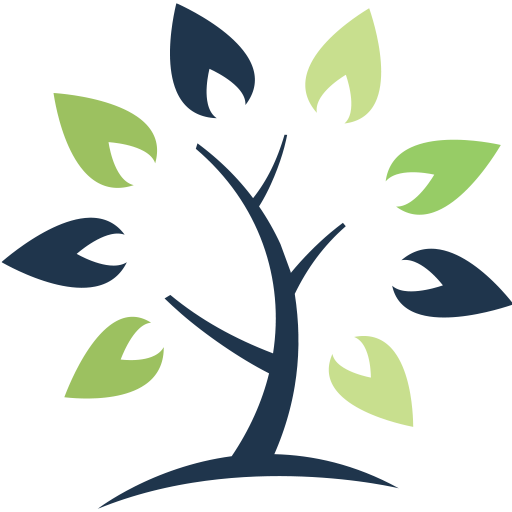 This information is of a general nature and should not be considered professional advice. Its accuracy or completeness is not guaranteed and Queensbury Strategies Inc. assumes no responsibility or liability.