A parenting tip, some advice for students, how to build positive habits, and the six reasons we make bad decisions. This week's fresh finds.
Trouble keeping the little ones tucked in at night? Give this a try.
Ordering in is convenient, but is it worth the cost? (And no, we don't mean the delivery fee).
Are you a student? Make the most of academic life by doing these 7 things. Your future self will thank you.
Speaking of your future-self, here are some tips for building positive habits for a healthier you.
Next time you have an important decision to make, make sure you're not in one of these 6 mindsets.
Awww of the week – Magnificent jungle creature, or gigantic house cat? You decide.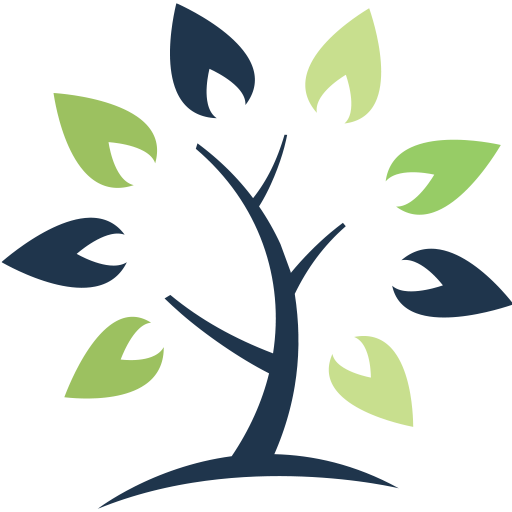 This information is of a general nature and should not be considered professional advice. Its accuracy or completeness is not guaranteed and Queensbury Strategies Inc. assumes no responsibility or liability.