A widespread Airbnb scam, tips from a marathon running pro, the spectrum of wealth, and the consumer score you didn't know you had. This week's Fresh Finds.
Planning a fun fall getaway? Beware of this fake host scam on Airbnb.
Are you an aspiring marathon runner? Here are some tips from a pro.
Here's a breakdown of the spectrum of wealth using words instead of numbers.
Did you know that you have a consumer score, much like a credit card score? Here's how to find out your rating.
Everyone thinks they know what they want out of life. Here's something better to ask yourself.
Awww of the week: This dog watching 101 Dalmatians at a bar.
See you next week!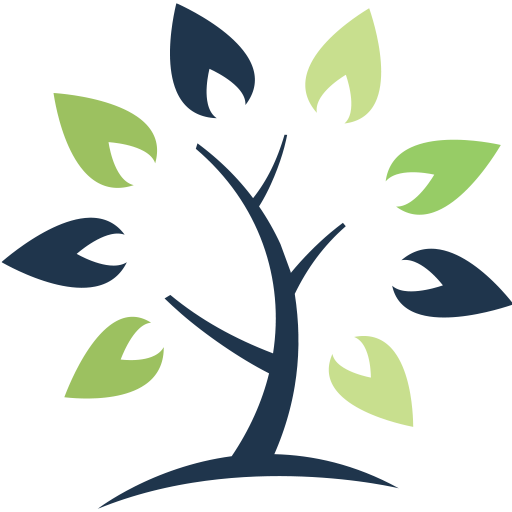 This information is of a general nature and should not be considered professional advice. Its accuracy or completeness is not guaranteed and Queensbury Strategies Inc. assumes no responsibility or liability.