Unsure whether you should invest in a TFSA or an RRSP? When there's only so much money to go around, making the best decision matters. Watch this video to find out which one is right for you.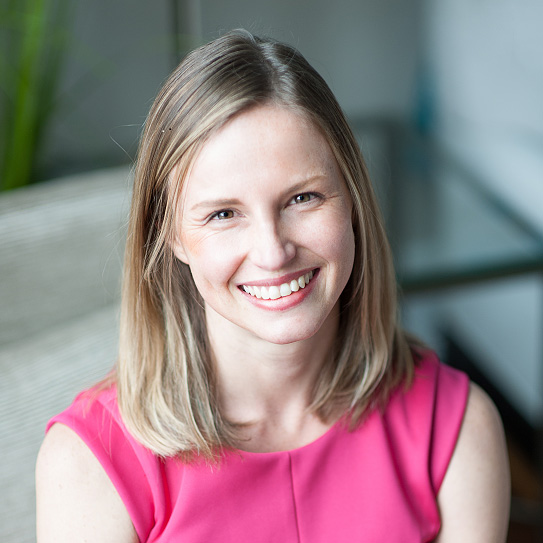 Morgan Ulmer CFP®
Certified Financial Planner® professional
Morgan joined the team in February, 2019 with 8 years of financial planning and financial literacy training under her belt. She is as comfortable working on complex financial planning engagements as she is helping young adults understand budgeting and debt management.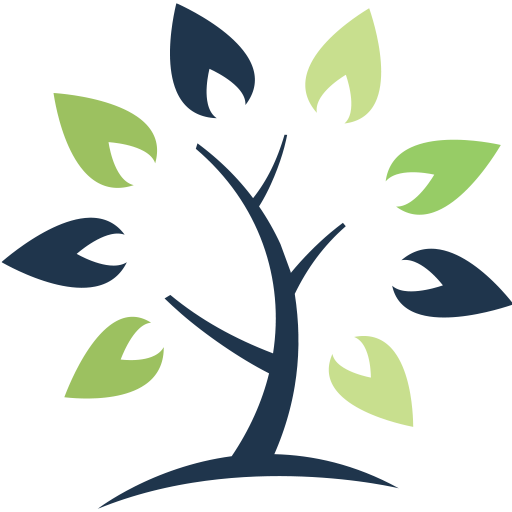 This information is of a general nature and should not be considered professional advice. Its accuracy or completeness is not guaranteed and Queensbury Strategies Inc. assumes no responsibility or liability.