Our weekly "fresh finds" is temporarily renamed "good news of the day". Each day we will provide you with content that gives you reason to be hopeful and feel more positive about our future. The future is much brighter than it feels at the moment. Feel free to share this post with others who would appreciate it. You can use the social links at the top of the page to do this.
Found some good news you'd like to share with us? Please forward the link to [email protected]
Around the world, scientists and engineers are working tirelessly towards a solution to the ventilator shortage, and they're starting to see results. This team at MIT has figured out a way to make an emergency ventilator for $100 using common hospital items. This is a fraction of the average $30,000 cost to manufacture one of these machines, and if it gets approved, it could save countless lives.
If you like to sew, Michael Garron Hospital has a challenge for you: amid worldwide mask shortages, they're rallying Toronto sewists to collectively make 1,000 masks per week for use by hospital visitors and patients re-integrated into the community. (Thanks to our client MBS for sharing this with us.)
Every day, healthcare workers put themselves at risk to help others during the pandemic. To help them keep their families safe, this RV company in Alberta is donating trailers for healthcare workers who need to self-isolate to protect their loved-ones from potential exposure to Covid-19. (Thanks to our client RB for sending this one to us.)
Need a little extra boost of hope to get you through the day? This Twitter thread about bread, community, and random acts of kindness will warm your heart. As the author says, "it's the smallest acts of kindness that can have the biggest impact".
See you Monday!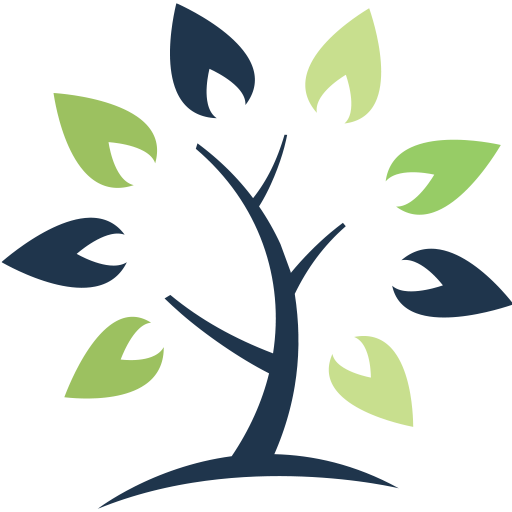 This information is of a general nature and should not be considered professional advice. Its accuracy or completeness is not guaranteed and Queensbury Strategies Inc. assumes no responsibility or liability.