Our weekly "fresh finds" is temporarily renamed "good news of the day". Each day we will provide you with content that gives you reason to be hopeful and feel more positive about our future.  The future is much brighter than it feels at the moment.
Feel free to share this post with others who would appreciate it. You can use the social links at the top of the page to do this.
Found some good news you'd like to share with us? Please forward the link to [email protected]
Have you been having a hard time adjusting to your new work from home routine? Check out these helpful tips from small business coach Valeri Hall Little on how to set up a productive home office – even if you don't actually have a home office to work with. Small changes can make a huge difference!
Are you an independent business owner or artist in Toronto thinking about moving your business online? Here's the perfect opportunity to get started: The City of Toronto and Digital Main Street have come together to help you build and launch your online store at no cost. The service even comes with training in digital marketing, shipping, and inventory management. Check out the website to see if you meet the requirements!
As the pandemic continues to drag on, more people have been relying on homemade masks to keep themselves and others safe. This 90-year-old Ontario woman has sewn more than 300 face masks for her community – and she's been giving them away free of charge. (Thanks to RB for sharing this with us!)
It's easy to be pessimistic with everything going on in the world right now, but it doesn't have to be that way. This sweet viral video explores one possible positive outcome of this unprecedented global situation.Check it out for a more hopeful vision of our future. (Thanks to LC for sharing this with us!)
See you tomorrow!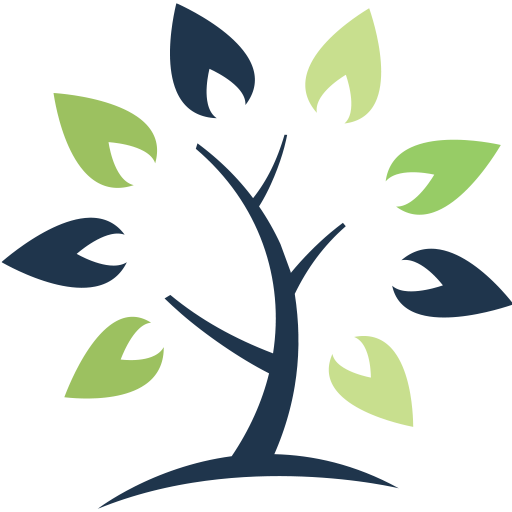 This information is of a general nature and should not be considered professional advice. Its accuracy or completeness is not guaranteed and Queensbury Strategies Inc. assumes no responsibility or liability.