Our weekly "fresh finds" is temporarily renamed "good news of the day". Each day we will provide you with content that gives you reason to be hopeful and feel more positive about our future.  The future is much brighter than it feels at the moment.
Feel free to share this post with others who would appreciate it. You can use the social links at the top of the page to do this.
Found some good news you'd like to share with us? Please forward the link to [email protected]
Here's a wonderful reminder that life carries on, even when it feels like the world has come to a halt: a new baby giraffe was born at the Toronto Zoo this week. They're calling her Baby Long Legs – check out the article for some adorable videos of the newborn with her mom!
Looking for a gentle way to explain physical distancing to your kids? This Canadian teacher wrote a digital book that can help. It's called, 'I Stayed Home – a Child's Journey to Finding the Good in Staying Home During COVID-19'. All proceeds from the book will go towards Food4Kids, a program dedicated to providing healthy food for children from low income families. (Thanks to RB for sharing this with us!)
Are you a Broadway fan? Here's some exciting news for you: starting this July, you'll be able to stream the award-winning Broadway hit 'Hamilton' on Disney TV Plus, featuring the original cast and everything!
Human's aren't the only ones practicing physical distancing right now – even these stray cats in the Philippines are following the rules!
See you tomorrow!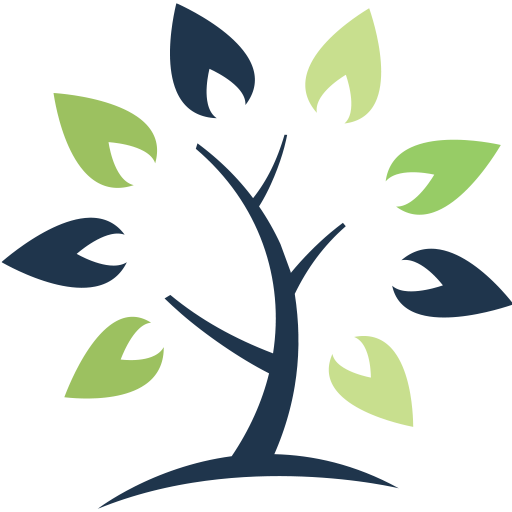 This information is of a general nature and should not be considered professional advice. Its accuracy or completeness is not guaranteed and Queensbury Strategies Inc. assumes no responsibility or liability.