Our weekly "fresh finds" is temporarily renamed "good news of the day". Each day we will provide you with content that gives you reason to be hopeful and feel more positive about our future.  The future is much brighter than it feels at the moment.
Feel free to share this post with others who would appreciate it. You can use the social links at the top of the page to do this.
Found some good news you'd like to share with us? Please forward the link to [email protected]
The last few months have been difficult for a lot of people. If you want to offer some much-needed moral support to front-line workers and those in self-isolation, check out Text for Humanity, the world's first texting switchboard. It's a system that lets you send encouraging messages to strangers who have signed up for the service– and receive them in return!
Looking for a fun way to stay in shape while the gyms are closed? This Toronto dance studio is offering multiple free virtual dance classes each day through Instagram Live. Check out the link for the schedule – they have everything from ballet to Spice Girls dance choreography!
Here's a great example of a local business stepping up to help in times of crisis: the Grove Hotel in Kingsville is providing free accommodations for essential workers who are unable to stay home due to the risk of spreading COVID-19. (Thanks for sharing this one, RB!)
If you're in the mood to happy-cry, check out this heartwarming video of a young man overcome by emotion as he receives his high school diploma. What an a wonderful moment!
See you Monday!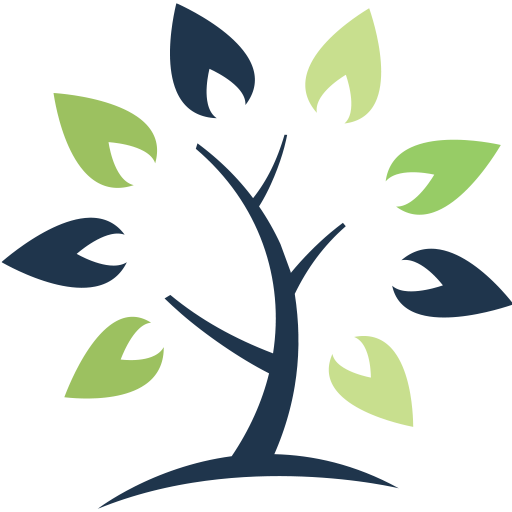 This information is of a general nature and should not be considered professional advice. Its accuracy or completeness is not guaranteed and Queensbury Strategies Inc. assumes no responsibility or liability.