Our weekly "fresh finds" is temporarily renamed "good news of the day". Each day we will provide you with content that gives you reason to be hopeful and feel more positive about our future.  The future is much brighter than it feels at the moment.
Feel free to share this post with others who would appreciate it. You can use the social links at the top of the page to do this.
Found some good news you'd like to share with us? Please forward the link to [email protected]
Hoping to shake things up at your next virtual hangout? This Uxbridge-based animal sanctuary is offering to let one of their most popular attractions – Buckwheat the donkey – drop in on your Zoom call. She's crashed everything from casual hangouts to charity events. Check out the article for more details!
Do you know what a narwhal sounds like? Here's your chance to find out: marine biologists have assembled a collection of rare recordings of these mysterious sea creatures. The recordings are already contributing to the scientific understanding of the species – check out the link for a very cool video breakdown of the sounds and what they mean.
Here's something to brighten your day: a school in the US surprised a little girl by including a picture of her life-saving service dog in the yearbook. The sweet gesture meant more to her and her family than they could have expected!
Does this beautiful, sunny weather have you craving ice cream? You're in luck: here are ten Toronto stores that will deliver ice cream and gelato right to your door. That's one way to cool down!
See you tomorrow!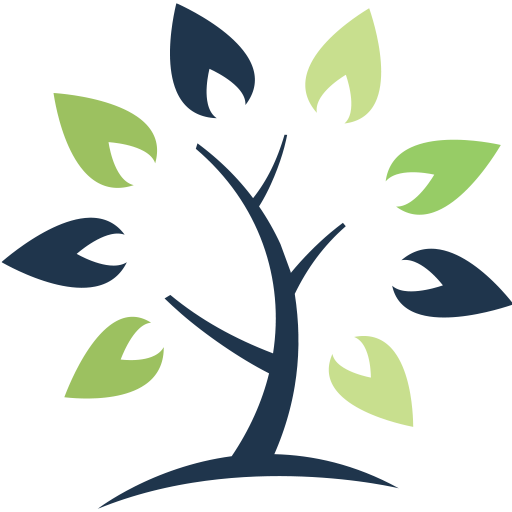 This information is of a general nature and should not be considered professional advice. Its accuracy or completeness is not guaranteed and Queensbury Strategies Inc. assumes no responsibility or liability.