Our weekly "fresh finds" is temporarily renamed "good news of the day". Each day we will provide you with content that gives you reason to be hopeful and feel more positive about our future.  The future is much brighter than it feels at the moment.
Feel free to share this post with others who would appreciate it. You can use the social links at the top of the page to do this.
Found some good news you'd like to share with us? Please forward the link to [email protected]
Need help putting up that new shelf or changing your car's oil? A man who grew up without a father has launched a new YouTube channel called "Dad, how do I?"  to help others in a similar situation learn how to fix common household problems. So far, his videos are a big hit – he's even been dubbed "the internet's dad" for his efforts!
Here's something both adorable and hopeful: an Australian zoo welcomed its first koala joey since the wildfires. Check out the article for a video of the newborn with her mother. Can you guess what they named her? (Thanks to RB for sharing this one!)
Great news for the environment – the last few months have shown a dramatic decrease in daily carbon emissions across the globe. This article from CBC explores some of the ways we can keep up this trend even when the lockdown ends.
Thinking about starting a garden this summer? Here are six Toronto gardening shops doing delivery – plus some pandemic planting recommendations from the owners. Whether you're digging up the backyard, or starting a container garden on your balcony, this article has some great ideas to help you get started.
See you tomorrow!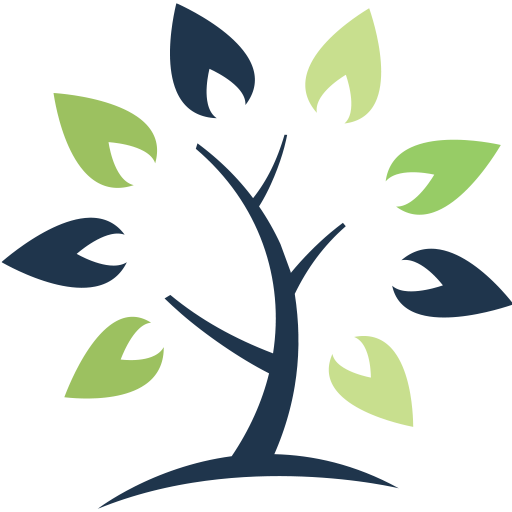 This information is of a general nature and should not be considered professional advice. Its accuracy or completeness is not guaranteed and Queensbury Strategies Inc. assumes no responsibility or liability.