Here's some good news for you: the atmosphere in Canada has started to improve as the number of new COVID-19 cases continues to decline. It's much easier to see the silver lining on the horizon than it was a couple of months ago. Starting next week, "good news of the day" will be "good news of the week". Every Friday, we will provide you with content that gives you reason to be hopeful and feel more positive about our future. The future is getting brighter and brighter every day.
Feel free to share this post with others who would appreciate it. You can use the social links at the top of the page to do this.
Found some good news you'd like to share with us? Please forward the link to [email protected]
The Toronto Zoo may be closed to foot traffic, but you can still visit the animals from the safety of your own vehicle through their new "Scenic Safari" tour. Hop in your car and experience the zoo from an entirely new perspective by driving down staff-only roads – and even through the lion cage! Make sure to purchase your tickets online in advance.
Here's something to look forward to this summer: Toronto city council just approved a plan to fast-track an additional 40 km of bike routes throughout the city. Check out the article for a list of the new locations.
The annual Kids Help Phone walkathon has been cancelled due to COVID-19, so they're hosting a virtual dance-a-thon instead! The event will take place on Sunday, May 31st. What a fun way to raise money for a good cause and spread some cheer in the process!
Awww of the week: this adorable seven-year-old threw a mini-prom for his nanny after her real prom was cancelled due to COVID-19. What a memorable moment for both of them.
See you next Friday!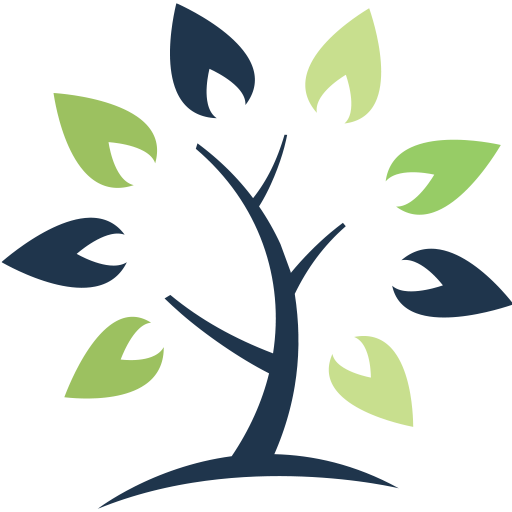 This information is of a general nature and should not be considered professional advice. Its accuracy or completeness is not guaranteed and Queensbury Strategies Inc. assumes no responsibility or liability.