The immersive Van Gogh exhibition of your dreams, a list of online concerts and shows you can stream from home this weekend, a futuristic hot-yoga experience, and a common-sense initiative to help feed the homeless. This week's Good News.
If you're looking for a new perspective on some of your favourite paintings, check out this immersive Van Gogh exhibition in Toronto. It features massive moving projections accompanied by music for a truly unforgettable experience. You can visit the exhibit on foot or drive-in as an extra physical-distancing precaution.
Planning to stay home and relax this weekend? Check out this list of awesome virtual experiences you can stream from home. The list includes Broadway shows, concerts, art exhibitions, and more. The best part? Most of them are free!
Did you know that a lot of restaurants throw away perfectly good food just because of the best before date? Luckily, a woman from Toronto has started a new food-waste prevention initiative called Best Before to connect food that might otherwise have been wasted with those who need it the most. Check out the article for more details!
Looking for a safe alternative to those yoga classes you've been missing since the gyms closed? You're in luck – this Toronto studio is offering outdoor hot-yoga classes until the end of July.  And here's a fun twist: they take place in your own clear, private dome. Spots are filling up fast, so make sure to book in advance!
Awww of the week: The Toronto Zoo just got a new baby camel!
 See you next week!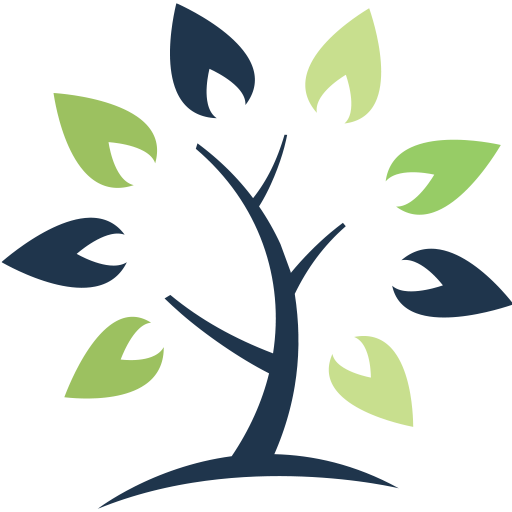 This information is of a general nature and should not be considered professional advice. Its accuracy or completeness is not guaranteed and Queensbury Strategies Inc. assumes no responsibility or liability.