Many of us look for ways to give a little extra. And then there are those who give big. This Nova Scotia community is a perfect example of the latter. Their acts of kindness and support truly exemplify the old adage What goes around, comes around. This heartwarming article reminds us that with a bit of effort, we can do so much for our neighbour – even buy him a house!!
It is guaranteed that at some point through our academic development we all lamented Who needs this in real life? It turns out that education researchers from the Universities of Cambridge and Edinburgh think that's a fair question. Here's why a trans-disciplinary approach to education is deemed to be the way of the future.
Setting a goal for oneself can mean countless hours of hard work and an endless list of sacrifices. It's no wonder so many succumb to defeat. But nothing was going to hold down this Texas star: read how Wanda Smith went from being the schools janitor to its most-loved teacher.
Did you know that decomposing food in landfills is a major source of methane? That's one more reason why we should be mindful of our food purchases and waste. But don't worry, with this app from Too Good to Go, you can buy food from restaurants that would otherwise be heading to the garbage. You can put together a great meal, all while doing your part to help the environment.
Awwwww. This is such a chatty little brood. I wonder what they're saying.
Have a great week everyone!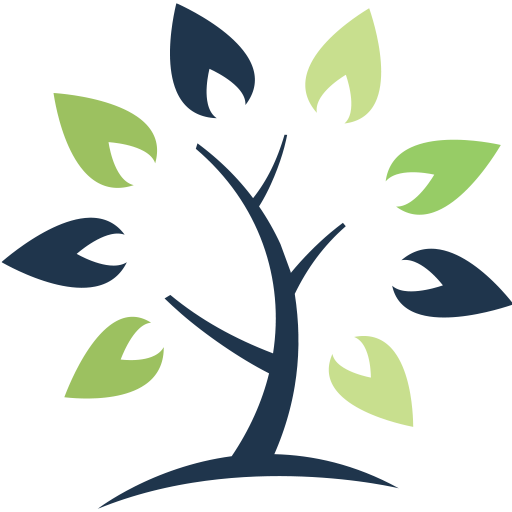 This information is of a general nature and should not be considered professional advice. Its accuracy or completeness is not guaranteed and Queensbury Strategies Inc. assumes no responsibility or liability.