Although we still have a month before it's officially summer, many Canadians consider May 2-4 the first long weekend of the summer. And it's shaping up to be a pretty good one in the GTA!
The smile on this 11-year-old boy's face when he picks up a water bottle for the first time is sure to bring a smile to your face too. It's truly astounding what can be accomplished when creativity and technology unite.
Ridesharing has become the norm in most urban centres. It's convenient and affordable, but can it change your life? This article from The Washington Post tells the story of how paying it forward had a lasting impact on the lives of both this Uber driver and her passenger. 
A breakthrough human trial with MDMA-assisted therapy gives hope to those suffering from Post-Traumatic Stress Disorder (PTSD), with 67% of participants no-longer qualified to be diagnosed with the disorder.
Pack your bags, we're moving to Italy!!  Proof that you're employed full-time and able to work remotely, may be all you need to take advantage of these "out-of-the-box" incentives being used to lure potential residents to these quintessential Italian towns.
This kleptomaniacal kitty sure surprised her owner! But one could hardly be mad; it's just too cute. Awwwww.   
Happy Victoria Day!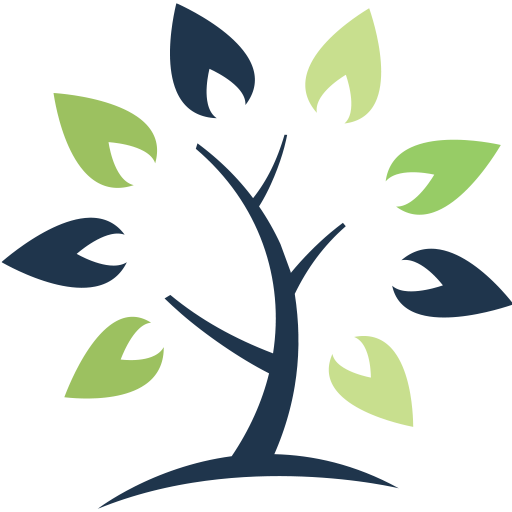 This information is of a general nature and should not be considered professional advice. Its accuracy or completeness is not guaranteed and Queensbury Strategies Inc. assumes no responsibility or liability.