Canada's efforts to keep our air clean and our environment healthy resulted in the unveiling of the Canada Greener Homes Grants program earlier this week. See which upgrades are eligible for reimbursement up to $5,000.
French artist Ememem has taken to the streets of Europe – beautifying them one at a time. Could this be an example of One man's trash is another man's treasure? See how flacking adds a pop of colour to dingy city streets.
When her Danforth Avenue café was vandalized, Enza Ruscillo didn't call the police. Instead, she called on fellow business owners to come together and find a way to protect members of the community struggling with mental illness.
Could Borosil Ltd., based out of Mumbai, India, be the next employer of the year? Their Managing Director, a true trailblazer, implemented corporate policy to show employees how much Borosil cares. Read about the initiative that is catching on all over India.
Awwwww. Gotta love life on the farm. . .     
Have a great week!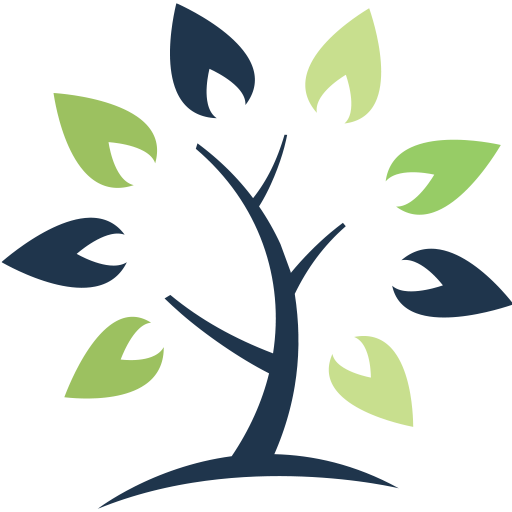 This information is of a general nature and should not be considered professional advice. Its accuracy or completeness is not guaranteed and Queensbury Strategies Inc. assumes no responsibility or liability.