When the going gets tough, the tough get going – and if they bring coffee that's even better! When Toronto entrepreneur Kirk Tobias wasn't able to launch his mobile coffee shop business, he decided to use his vehicles for the greater good. Fleets Coffee trucks are no longer sitting on the sidelines, instead they are used as pop up vaccine clinics.
With a fresh perspective on productivity and wellbeing, Spain is launching the trial of a four-day work week. Let's hope it's successful!
A broken zipper can cause frustration, embarrassment, or even disappointment. But fear no more! These zipper hacks will extend the life of your most-loved garments. The best part is, they're all easy to do.
Gia DeAscentis set out to help a few kittens found by a friend, but quickly discovered there was a greater need. That was the beginning of the Itty Bitty Kitty Committee, now officially in its second year of saving neonatal kittens from being euthanized.
You'd probably be surprised if your sketch on a napkin became a local attraction. That's what happened to Baltimore resident John Kellet. Dismayed by the amount of trash in the Baltimore harbour, he came up with an idea he hoped would stop the spread of trash across the water.  His concept was developed, and now Mr. Trash Wheel is somewhat of a celebrity; he poses for selfies and has his own website, all while raising awareness about pollution and intercepting millions of pounds of trash.  
This week's cutie isn't fluffy or cuddly, but is still deserving of a great, big Awwwww.  
Have a great week!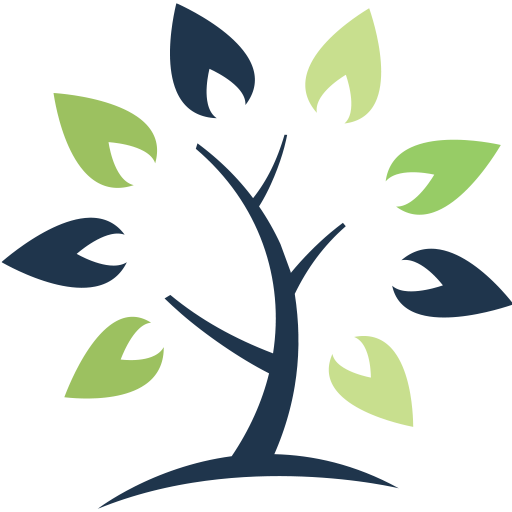 This information is of a general nature and should not be considered professional advice. Its accuracy or completeness is not guaranteed and Queensbury Strategies Inc. assumes no responsibility or liability.