Italy's at it again! First Euro Cup, and now we find out they have an underwater greenhouse. If you've ever struggled to grow vegetables in your backyard, you'll definitely be interested to learn about the underwater approach.
Spirograph has been around for a while, but its appeal has not waned. If you're a fan, you may enjoy the Spirograph "ground mural" that is currently on display at Toronto's Harbourfront until September 1, 2021.
Two decades in the making, the saliva glucose biosensor will soon be in the hands of diabetes patients. Find out why it has taken so long to devise a new, painless method to test glucose level.
Ingrid Fetell Lee made it her mission to find out what brings us joy. Her TED Talk Where joy hides and how to find it, reveals the universality of joy. In reality, joy is all aROUND us.  
Their name doesn't suggest they would be deserving of a second glance, but their little faces are adorable.  Awwwww.
Have a great week!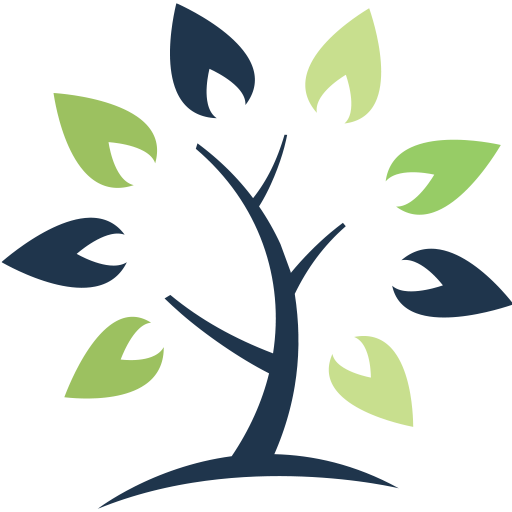 This information is of a general nature and should not be considered professional advice. Its accuracy or completeness is not guaranteed and Queensbury Strategies Inc. assumes no responsibility or liability.