Love is in her name and her DNA. This medical student wanted to do more than address her patients' medical concerns – and she did just that by founding The Simple Sunflower.  
With continued focus on climate change and social disparity, investors want more ESG products. And it seems that governments and businesses alike are up to the challenge.  The Financial Post looks at the changes underway and what it means to the investment market.
You've likely heard about the increased demand for bicycles over the last year. Many enthusiasts have overpaid or waited a very long time to receive their beloved two-wheeler. But it's no wonder! Canada has beautiful bike trails waiting to be explored. You can find the provincial hot spots here.   
GMO or non-GMO. These are terms that have become part of our every-day-existence. Largely, genetic modification of our food has been about resistance to pesticides. Now a team of scientists has found a way to increase the crop yield of a more drought-resistant plant, and a possible solution to address climate change and global food insecurity.
Warning: Pandas at Play.  Awwwww.
Have a great week!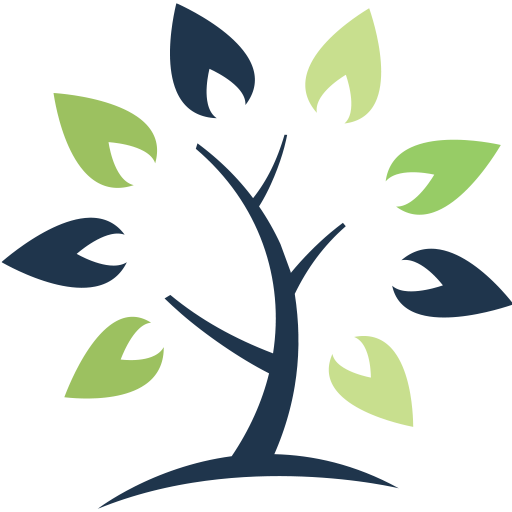 This information is of a general nature and should not be considered professional advice. Its accuracy or completeness is not guaranteed and Queensbury Strategies Inc. assumes no responsibility or liability.