Looking for safer, easier ways to shop, combined with a need for flexibility, has made women leaders in the online marketplace. Read about their success here.
They don't teach us this stuff in school! Some fascinating, science facts you likely don't know.  
Developers of the mRNA Covid-19 vaccine are researching new ways to use mRNA medicines in the treatment of other diseases. So far, they've had promising results in the treatment of two cancers.
Growth is the word-of-the-day for cloud-based giant, Canva. Whether it's head count, profits, or product offerings, everything is trending upwards. Committed to "[doing] the best [they] can do", Canva is poised to pledge billions to the Canva Foundation, to be used for charitable causes.  This article in Forbes shares a bit more about the start-up's giving strategy.
 Some call it a stoat. Others call it a weasel. Whichever you prefer, you're sure to enjoy meeting Whisper and Stuart. Awwwww.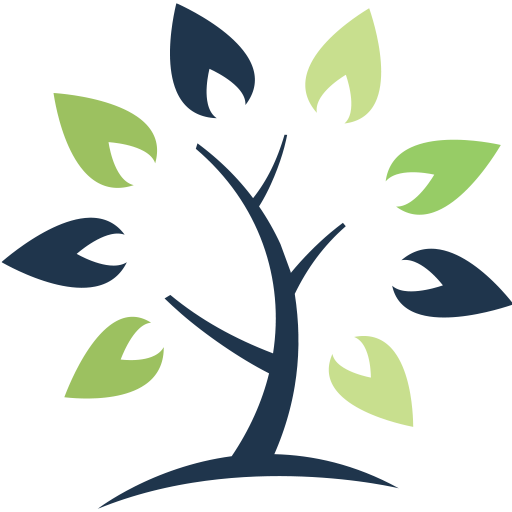 This information is of a general nature and should not be considered professional advice. Its accuracy or completeness is not guaranteed and Queensbury Strategies Inc. assumes no responsibility or liability.