They're not made on a pottery wheel, but sure look like they could be. The harsh winds and cold temperatures along the shores of Lake Michigan render these beautifully unique objets d'art. Sadly they disappear as quickly as they are created.
From ghost town to tourist attraction:  How a retired military vet's boredom led to the creation of Taiwan's bright and cheerful Rainbow Village.  
Not all living creatures can withstand the harsh winters of the Canadian Arctic. But those who can possess a stunning beauty. Wildlife photographer Brian Burnett shares the story and images of his Arctic expedition.
According to statista, there were 458 IKEA stores worldwide by the end of August 2021. If you haven't bought something at IKEA, you likely know someone who has. What you may not know is that their parent company, Ingka Group, is striving to be a carbon-neutral company. One way it plans to do that is through forest stewardship; they've already purchased 600,000 forested acres in New Zealand, Europe and the U.S.
It can sometimes be difficult to find pleasure in the simple thigs. That's why it would be great to have Carl Stanojevic as a neighbour. He was all in when the opportunity to put a smile on his neighbour's face presented itself. Check out his day's adventure in Queensland.   
 Happy Birthday Jonathan! You're lookin' good for 190. Awwww. (Turn up your volume. This is a pretty catchy rendition of Happy Birthday).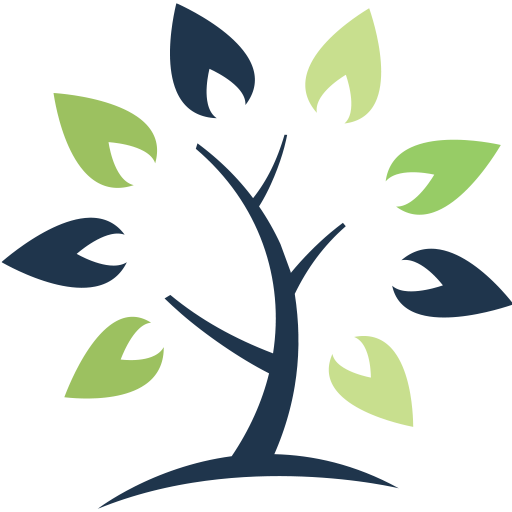 This information is of a general nature and should not be considered professional advice. Its accuracy or completeness is not guaranteed and Queensbury Strategies Inc. assumes no responsibility or liability.