Are you shocked to know the corvette existed in during WWII? Hold on a second. . . we're not talking about the Chevy sports car. This corvette is Canada's oldest surviving warship, the HMCS Sackville. She played a significant role in the Battle of the Atlantic. Today she can be found at the Maritime Museum in Halifax.
Active Mobility Infrastructure. According to Wikipedia it's the transport of people or goods, through non-motorized means, based around human physical activity. When Covid 19 shut down the public transit system in the Philippines, a global community effort led to the development of 500 km of bike lanes in less than 9 months. Quite an accomplishment!
This story puts a new twist on the relationship between stray cat and human. When Japanese restaurant owner Naoki Teraoka decided to help the lone stray that showed up on his doorstep, he never could have imagined that the cat – now named Simba – would help save his restaurant. When life takes an unexpected turn, sometimes it's best to just go with it.
There's a lot of buzz about the housing shortage in Toronto. We have a new vacancy tax payable in 2023 and restrictions on short-term rentals, all designed to encourage property owners to rent to long-term tenants. But change is afoot. With many urban laneways no longer serving their historical purpose, it was time for reinvention. It was a long time coming, but Toronto currently has 50 laneway suites – residential suites built where a property owner would have a standalone, laneway car garage – and more on the way.   
In closing, a reminder to never judge a book by its cover – And that's no bull!  Awwwww.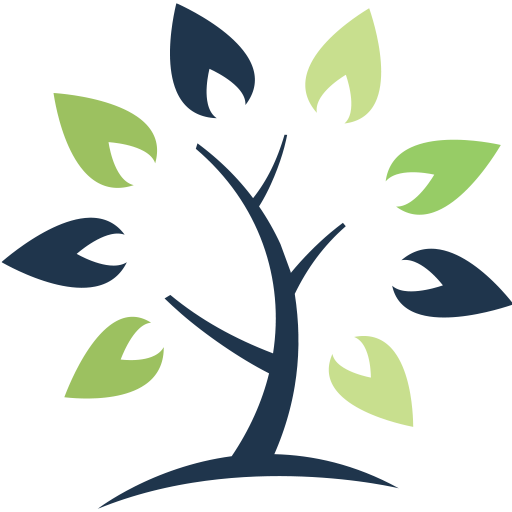 This information is of a general nature and should not be considered professional advice. Its accuracy or completeness is not guaranteed and Queensbury Strategies Inc. assumes no responsibility or liability.