Back in the day, having a pen pal was a thing. The advent of email has drastically changed the complexion of our long-distance communication. But this unlikely pair shows us that putting pen to paper can still bring us together to learn and share.
Just when you think you've seen it all . . . . now medical supplies are being delivered by drones. From defibrillators to medication, drones are saving lives one drop at a time.
Despite it officially being spring, and the fact that we're all ready to welcome the longer, warmer days, these snow sculptures were too incredible to keep from you. It's amazing what this Waterloo resident was able to accomplish with the help of Mother Nature and a plastic knife.
Once upon a time, LEGO was the ideal way to unleash a child's creativity. In more recent years, the makers of LEGO have marketed elaborate kits to render the likes of the Taj Mahal or the set of Friends. Among their more recent developments, an MRI scanner – intended to take the fear out of hospital visits for children.
Just man, playing with his best friend. Awwwww.    
.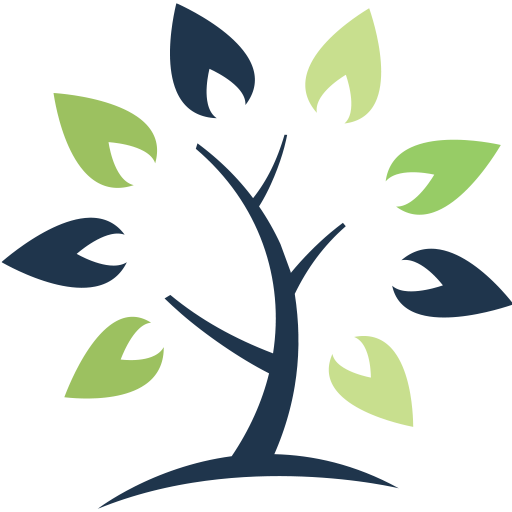 This information is of a general nature and should not be considered professional advice. Its accuracy or completeness is not guaranteed and Queensbury Strategies Inc. assumes no responsibility or liability.