You may be among the lucky ones who remember how special it was to spend time with a grandparent. Their love was unconditional, their stories brought the teachings of your history books to life.  Now, as our seniors live longer, and a housing shortage and rising costs make it difficult for young adults to make it on their own, there are "matchmaking" services to pair up active seniors with young adults in long term living arrangements.
What do you get when you combine 500,000 balloons with balloon artisans from 22 countries?  It's Give Kids the World's fun and whimsical fundraiser.
They are calling it a transformational therapy and estimate that the majority of adults with haemophilia could be cured in the next three years. Sounds like a dream come true for those who feel like they  have to live in bubble wrap.     
And to appeal to your practical side, here are 5 new uses for kitchen supplies you are sure to have at home, and Toronto's monthly clothing exchange.
Just lookin' out for my buddy. . .  Awwwww.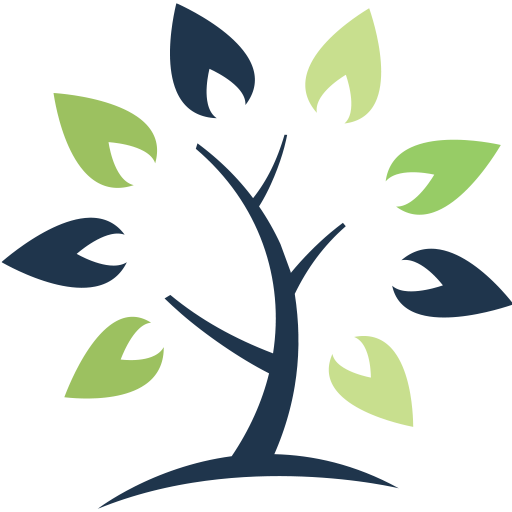 This information is of a general nature and should not be considered professional advice. Its accuracy or completeness is not guaranteed and Queensbury Strategies Inc. assumes no responsibility or liability.