The Sault Area Hospital has started a volunteer program pairing babies in the neonatal care unit with volunteer baby cuddlers – someone to be there for the newborn when their mom may not be able to give them all the attention they need.
Someone's thinking outside the box! An elementary school in St-Lazare, Quebec has seen the benefits of their Comfort Pet Program. Having chicks, rabbits and dogs in the classroom isn't a distraction, it calms nerves and gives the kids a sense of belonging.
If you need to renew your passport this fall, you will be able to do so entirely from the comfort of home. Gone are the days of starting your renewal application online, then printing off a form and waiting in line at a passport office. The official launch date of this service hasn't yet been released, but it's sure to make many Canadians very happy.
Tayla Savage trained for a full year before running the Boston Marathon. When she crossed the finish line and was told the Boston Athletic Association didn't have any more medals on hand, she didn't balk. She would receive her medal in the mail soon enough. But that wasn't good enough for fellow runner, Kevin.  
Kindness when you least expect it is the best kindness of all. This video captures a special moment of kindness and gratitude. Awwwwwww.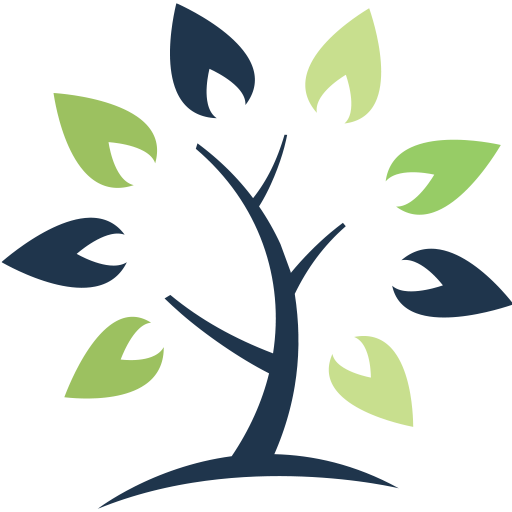 This information is of a general nature and should not be considered professional advice. Its accuracy or completeness is not guaranteed and Queensbury Strategies Inc. assumes no responsibility or liability.