Have Toronto's best financial planning firm looking out for you
Have Toronto's best financial planning firm looking out for you
Caring for Clients looks after the whole client.
We call this Integrative Financial Planning. Allowing us to help manage the whole financial picture takes trust. We're willing to earn that trust over time, by being there when you need us, and by dealing with issues most financial planners don't.
Is a fee-for-service financial planner right for you?
Rona Birenbaum BAS, CFP®, CHFS
Certified Financial Planner®
Pick the Person Most Like You and Start Your Financial Plan: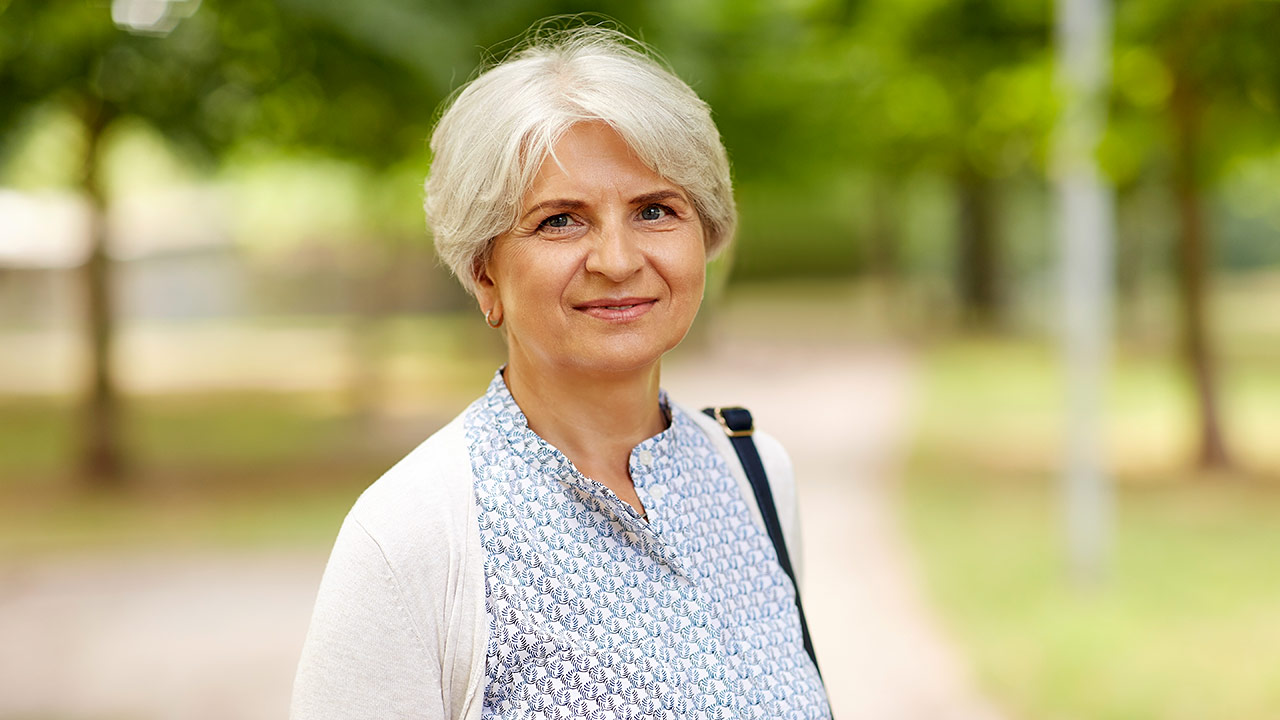 Ruth | Recent Widow
"Suddenly I'm all alone. I'm looking for someone I can trust."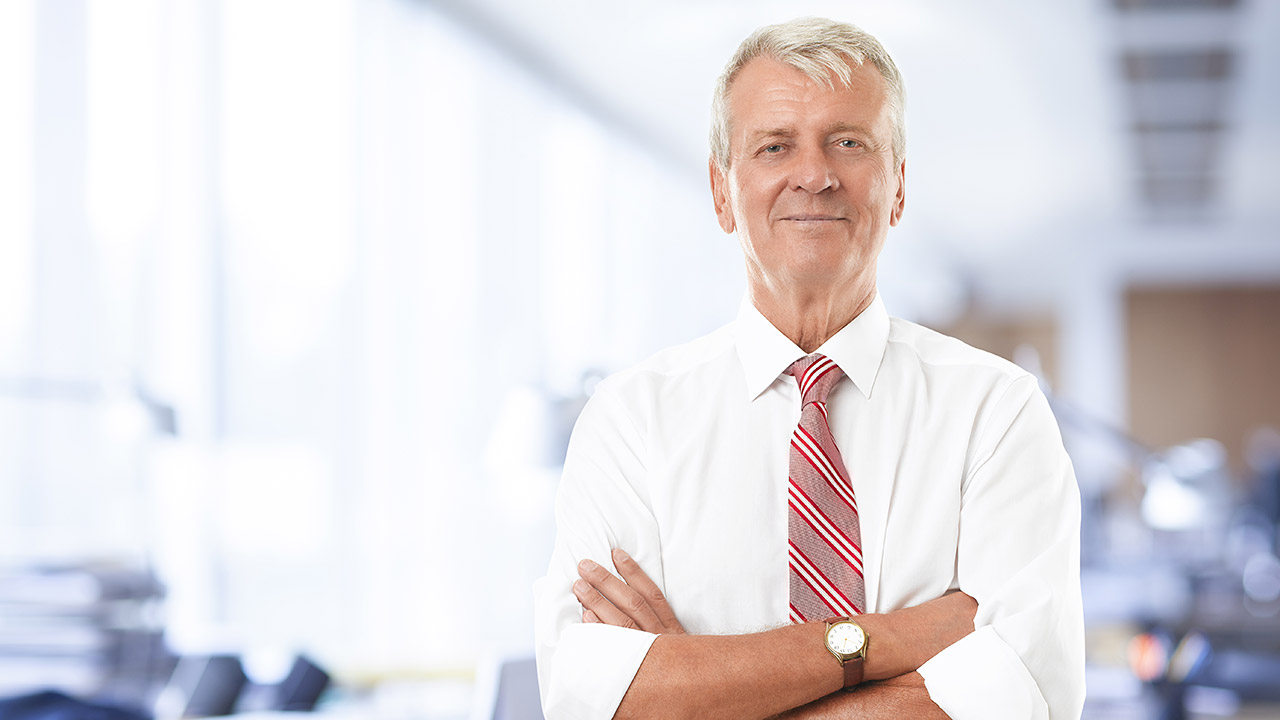 Oscar | Selling a Business
"I've had a great run, but it's time to sell my business."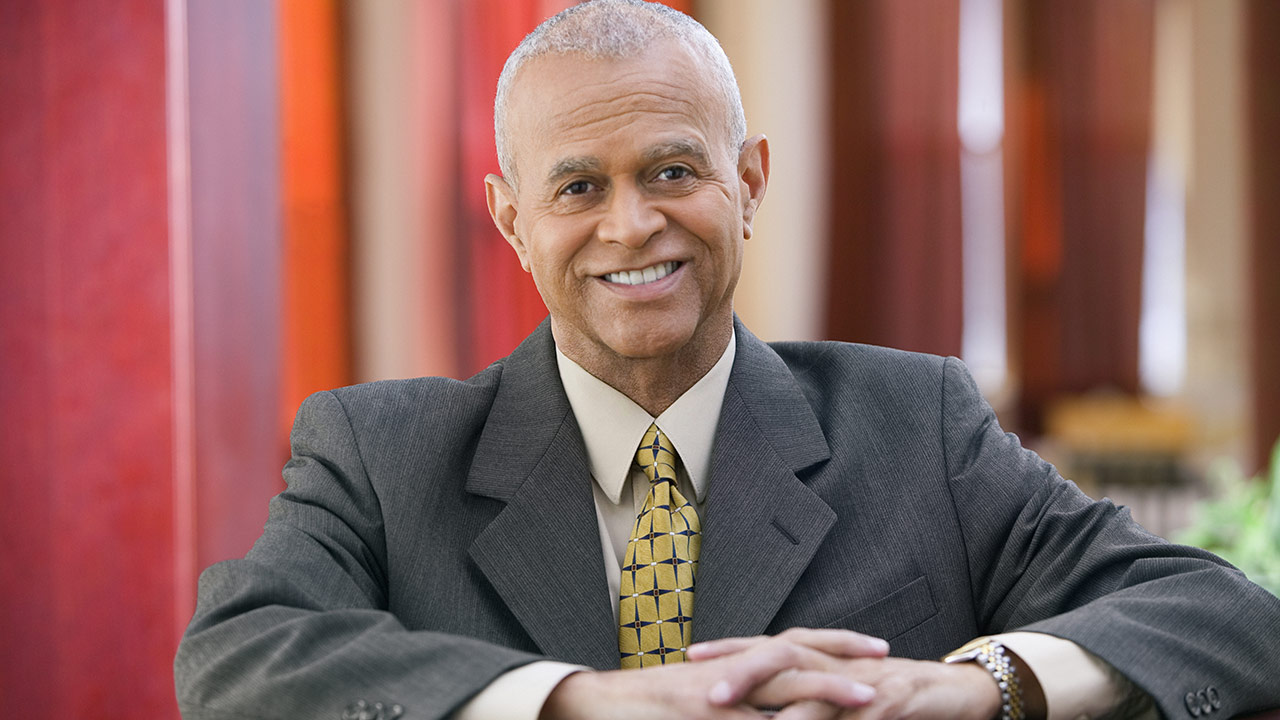 Garth | Corporate Executive
"Work consumes all my time. I need a personal financial advisor."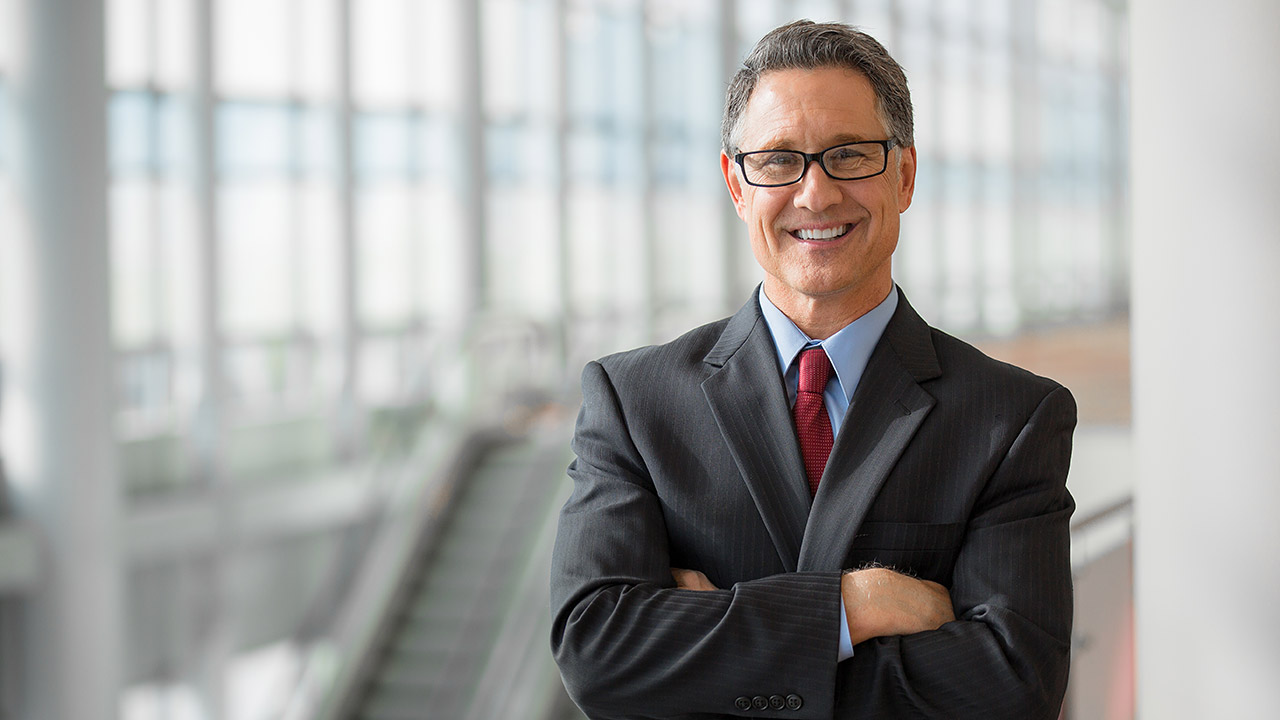 Gord | Pre-Retirement
"I hope to retire in 10 to 15 years. What should I be doing today?"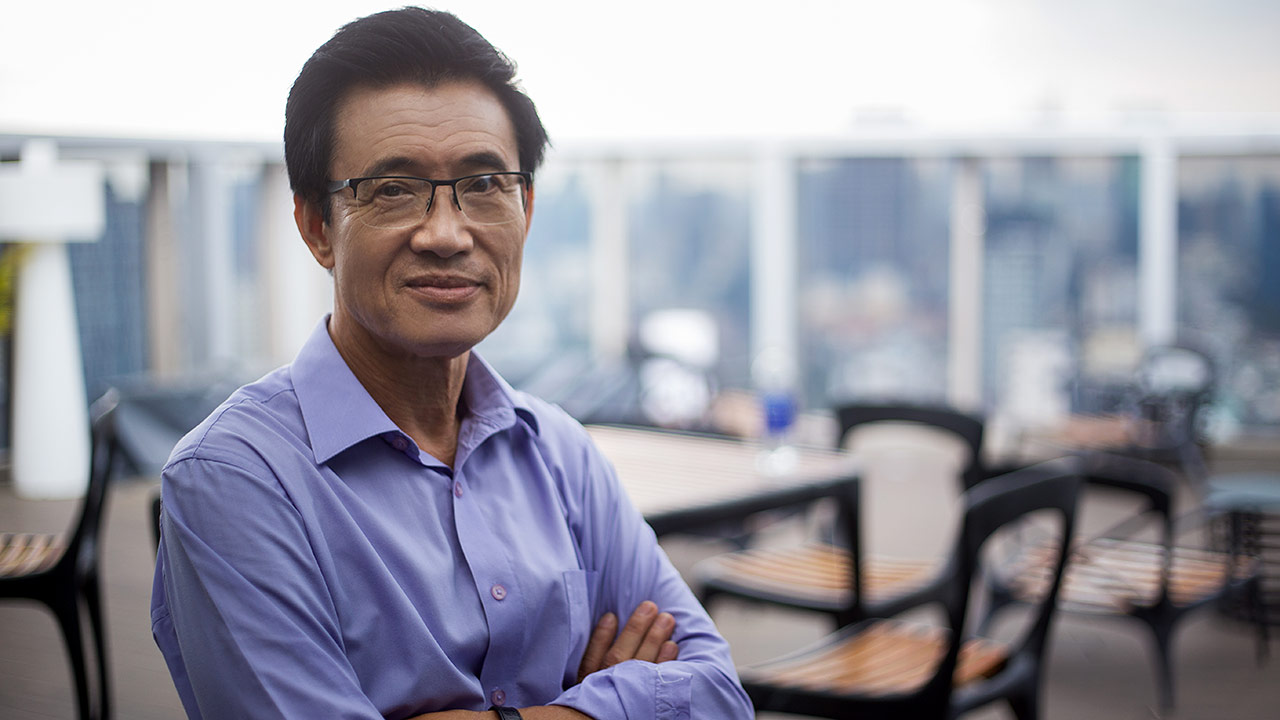 Richard | Recently Downsized
"I was always in control. Now I need to make the most of my savings."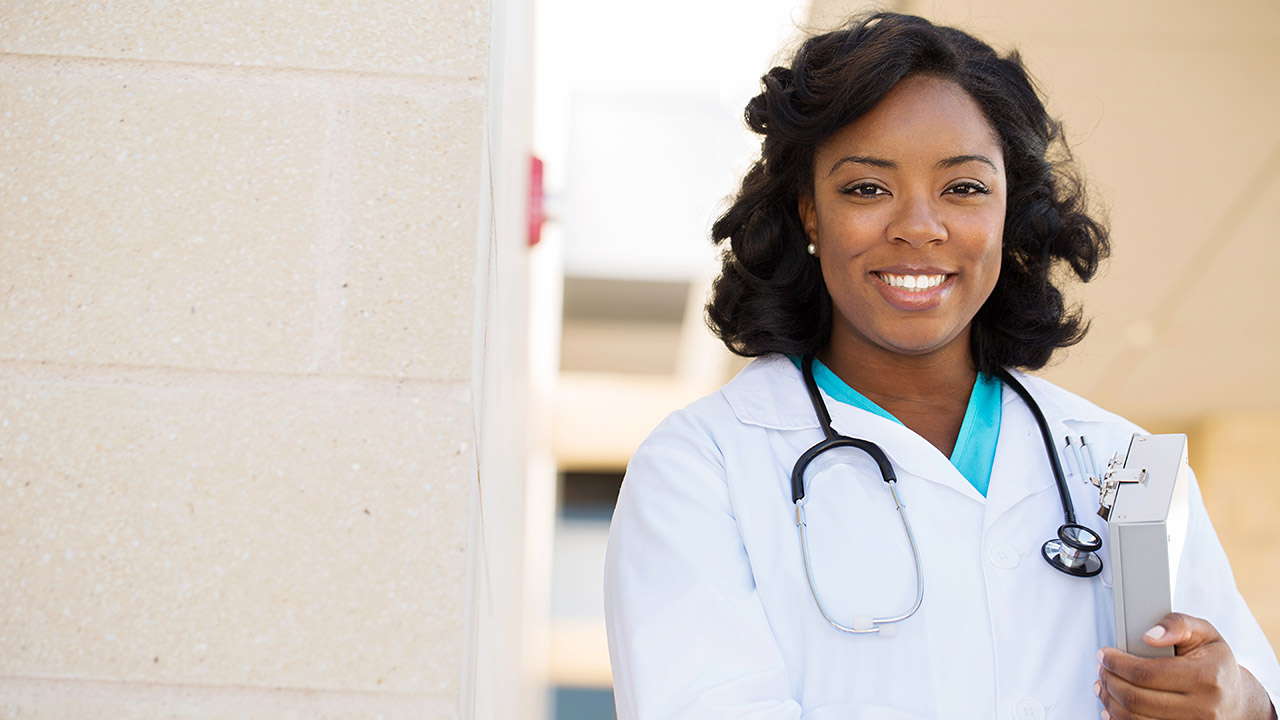 Sarah | Busy Professioinal
"Could I be making better use of tax and savings opportunities?"
Caring for Clients also supports:
Busy business owners, recently separated or divorced individuals, newly married couples, aging parents and their children, recent windfall recipients and people just like you.
"We have and will continue to recommend your services to friends, family and colleagues. Honest and integrity are the hallmarks of your service – please keep up the excellent work!"
Judy & Robin McLeod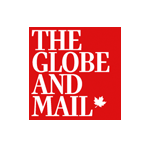 Since the big banks announced mortgage deferrals that allow home owners facing financial pressure as a result of the pandemic to skip payments for up to six months, hundreds of thousands of Canadians have scrambled to apply for the program.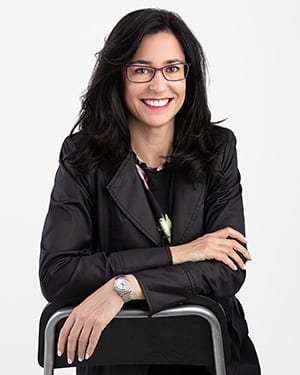 David O'Leary, founder and principal at Toronto-based fee-for-service financial planning firm Kind Wealth, wanted to do something constructive as the COVID-19 pandemic began to disrupt people's lives. So, as businesses closed their doors and layoffs spread across the country, he launched the Coronavirus Relief Effort to offer free personal finance consultations for anyone struggling with the economic impact of the pandemic.
"Obviously, people are concerned and have a lot of fears. And as financial planners and financial advisors, there's an expertise and a skill set we can bring to the table," Mr. O'Leary says. "I don't expect we'll be able to solve a cash-flow shortage, but we [can offer] words of advice, a non-judgmental ear to listen and a framework to help [people] think about how to make decisions."
Rona Birenbaum, founder and certified financial planner at Caring for Clients, a fee-for-service financial-planning firm in Toronto, also saw Mr. O'Leary's call for volunteers and got in touch.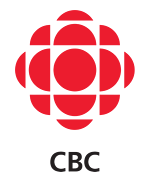 As the coronavirus continues its global spread, Canadians are worried not only about their health but also about their retirement plans. Many people's hard-earned investment portfolios have already taken a beating as stock markets plummeted this week over concerns of the virus's impact on the economy.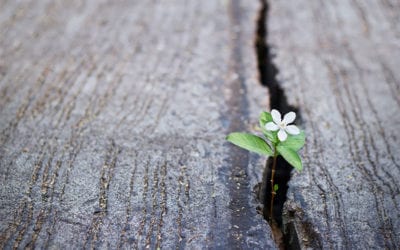 Jack Dorsey, the CEO and co-founder of Twitter and Square, has pledged 1 billion dollars' worth of Square shares to fighting the coronavirus outbreak. This is the largest pledged gift by a private individual yet, and with any luck, it will bring us one step closer to ending this pandemic once and for all.
read more
Is it time for annuities? – An expert's opinion
How ETFs are increasing the cost of advice
Choosing a return rate when financial planning