Have Toronto's best financial planning firm looking out for you
Have Toronto's best financial planning firm looking out for you
Caring for Clients looks after the whole client.
We call this Integrative Financial Planning. Allowing us to help manage the whole financial picture takes trust. We're willing to earn that trust over time, by being there when you need us, and by dealing with issues most financial planners don't.
Is a fee-for-service financial planner right for you?
Rona Birenbaum BAS, CFP®, CHFS
Certified Financial Planner®
Pick the Person Most Like You and Start Your Financial Plan: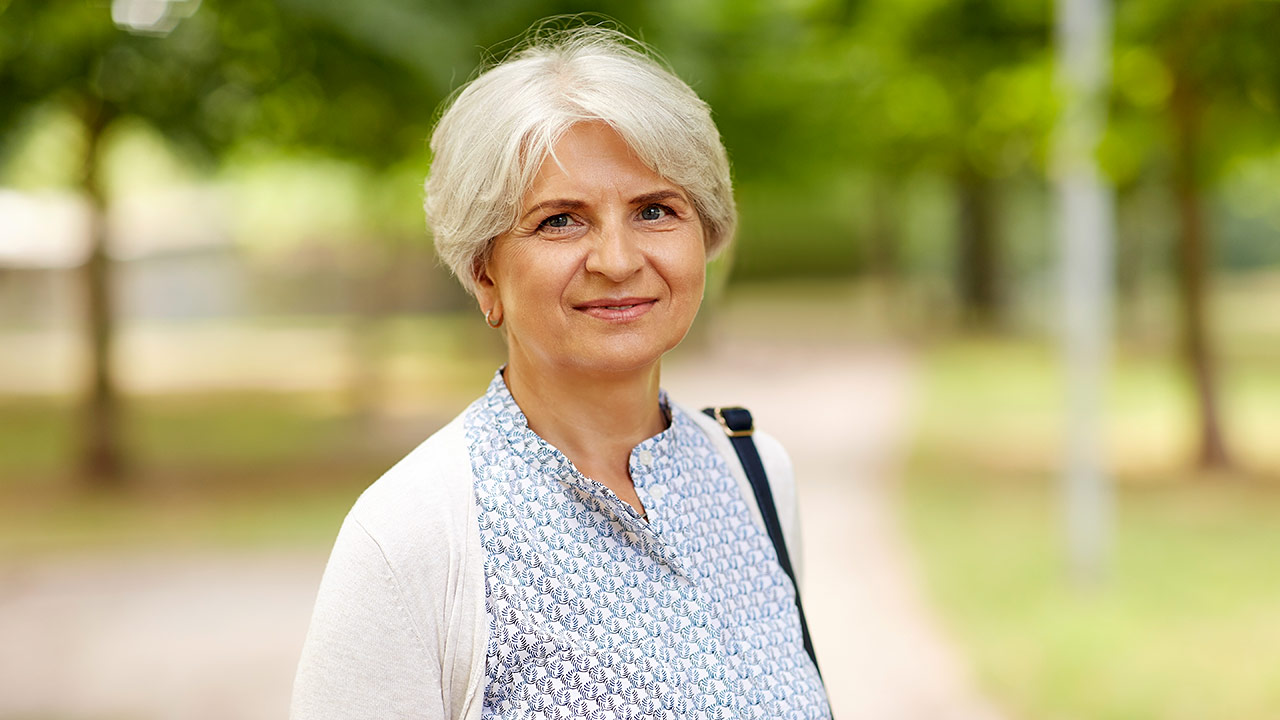 Ruth | Recent Widow
"Suddenly I'm all alone. I'm looking for someone I can trust."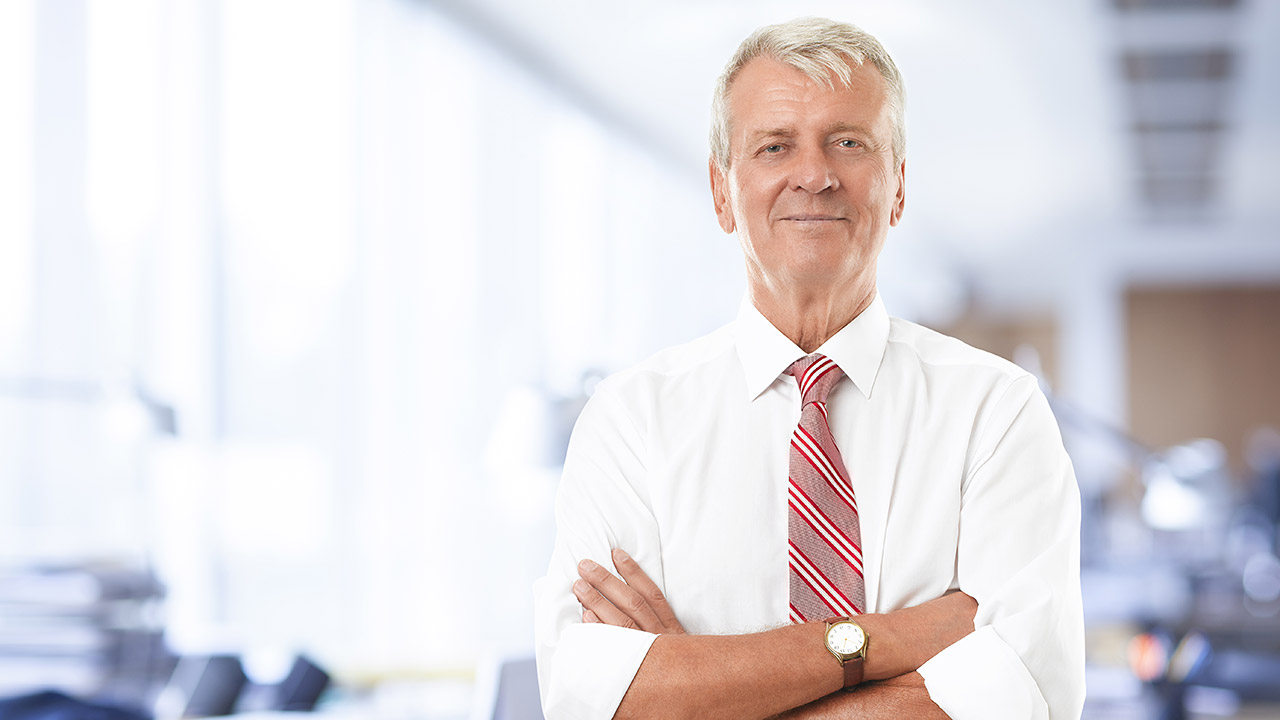 Oscar | Selling a Business
"I've had a great run, but it's time to sell my business."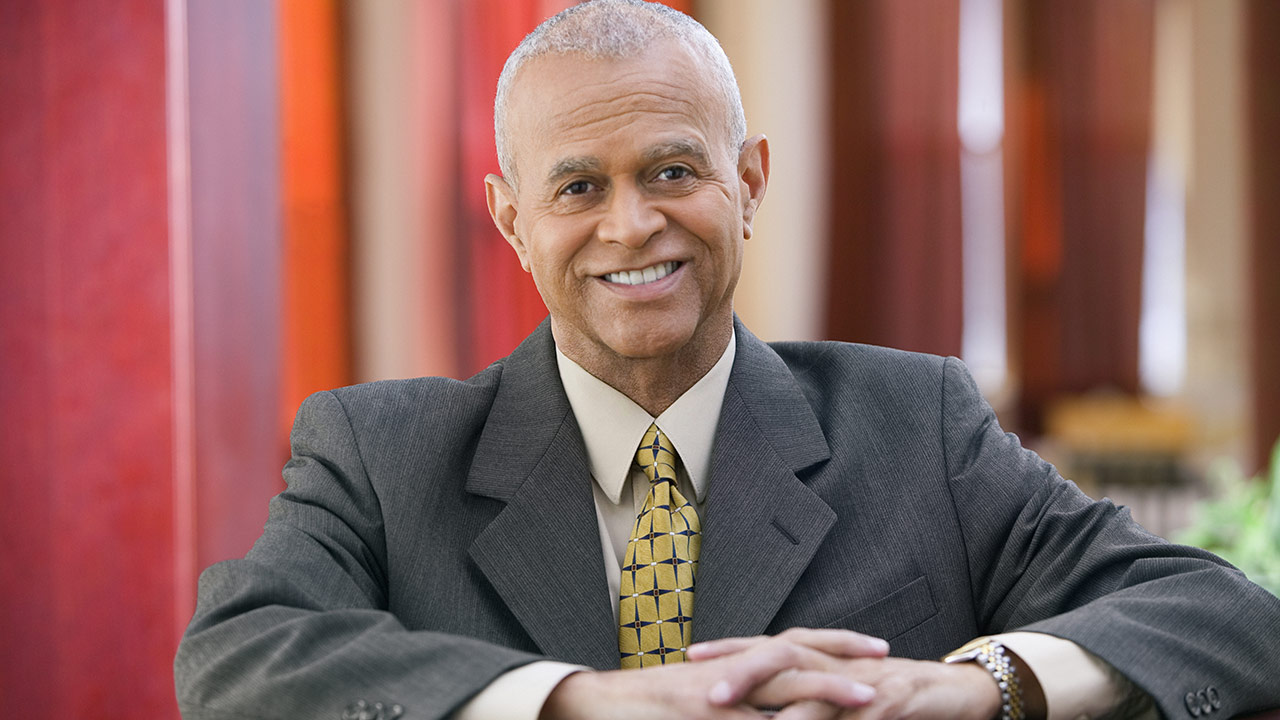 Garth | Corporate Executive
"Work consumes all my time. I need a personal financial advisor."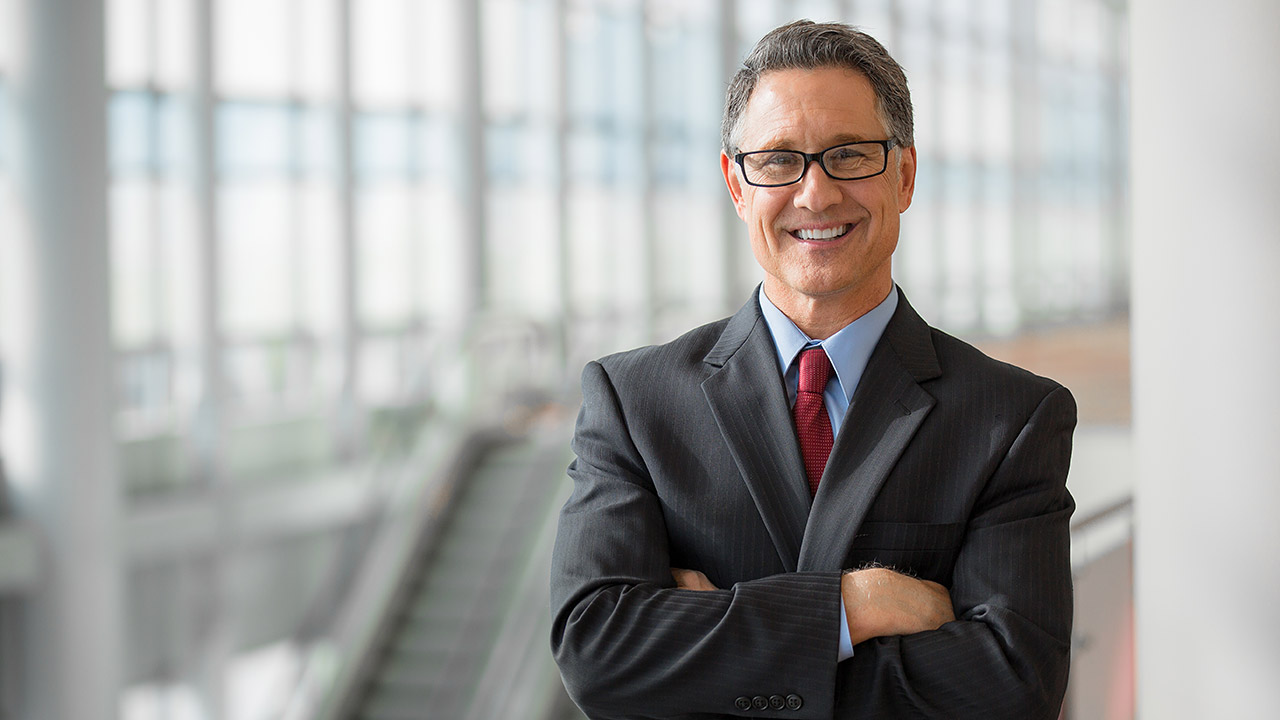 Gord | Pre-Retirement
"I hope to retire in 10 to 15 years. What should I be doing today?"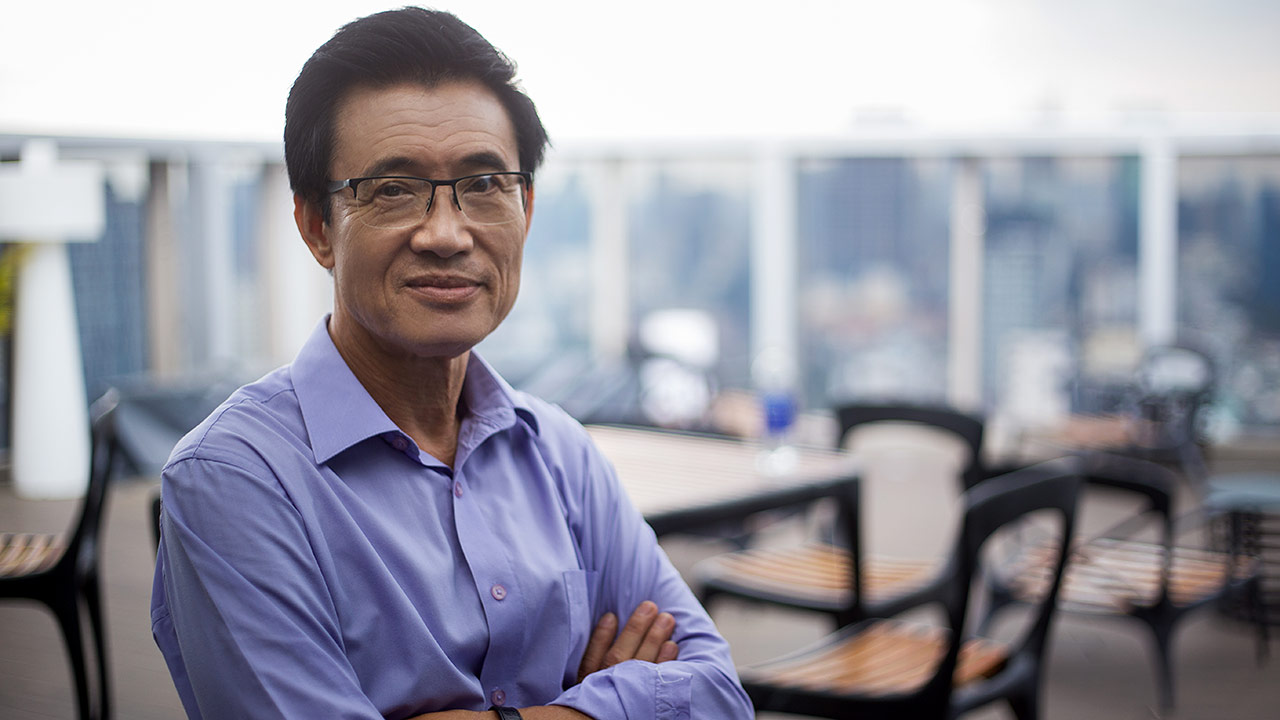 Richard | Recently Downsized
"I was always in control. Now I need to make the most of my savings."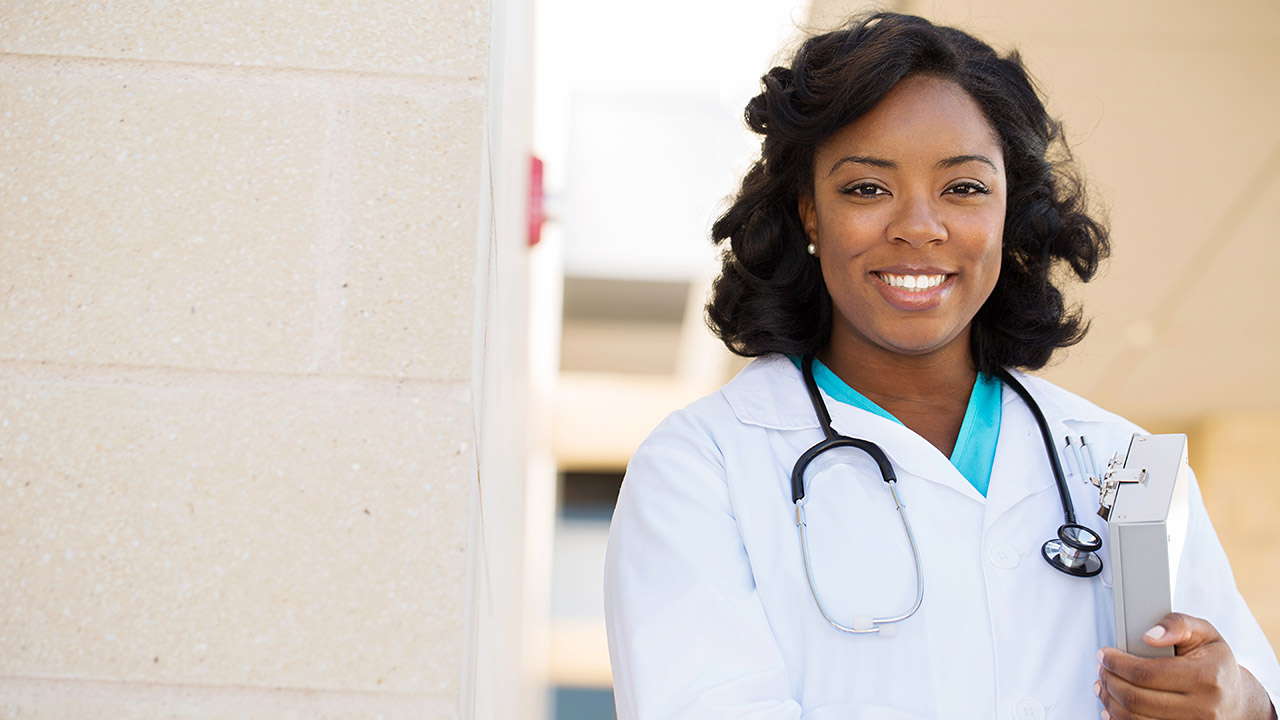 Sarah | Busy Professioinal
"Could I be making better use of tax and savings opportunities?"
Caring for Clients also supports:
Busy business owners, recently separated or divorced individuals, newly married couples, aging parents and their children, recent windfall recipients and people just like you.
"We have and will continue to recommend your services to friends, family and colleagues. Honest and integrity are the hallmarks of your service – please keep up the excellent work!"
Judy & Robin McLeod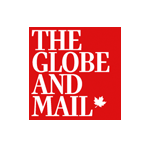 Financial planner Rona Birenbaum is so busy that she's been turning away an average of two clients a day over the past couple of weeks. "We are slammed right now," said Ms. Birenbaum, whose Toronto-based firm is called Caring for Clients. "There are more people wanting our services than we have capacity. I have a waiting list of 20 fantastic people."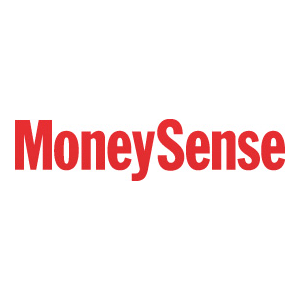 Having multiple retirement savings accounts can make it tough to monitor the mix and returns on all of your investments, and it may be costing you more than you realize. Here's how to bring them all together.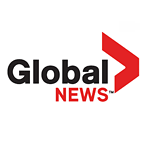 For most of your adult life, one of the challenges of managing money is slicing off a piece of your paycheque and adding that to investments that will, hopefully, grow your nest egg over time.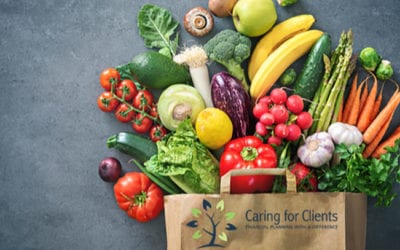 How to become a morning person, the science behind the perfect chocolate chip cookie, why flu shots are so important, and a time-lapse glimpse of our frozen future. This week's Fresh Finds.
read more
Is it time for annuities? – An expert's opinion
How ETFs are increasing the cost of advice
Choosing a return rate when financial planning