Have Toronto's best financial planning firm looking out for you
Have Toronto's best financial planning firm looking out for you
Caring for Clients looks after the whole client.
We call this Integrative Financial Planning. Allowing us to help manage the whole financial picture takes trust. We're willing to earn that trust over time, by being there when you need us, and by dealing with issues most financial planners don't.
Is a fee-for-service financial planner right for you?
Rona Birenbaum BAS, CFP®, CHFS
Certified Financial Planner®
Pick the Person Most Like You and Start Your Financial Plan: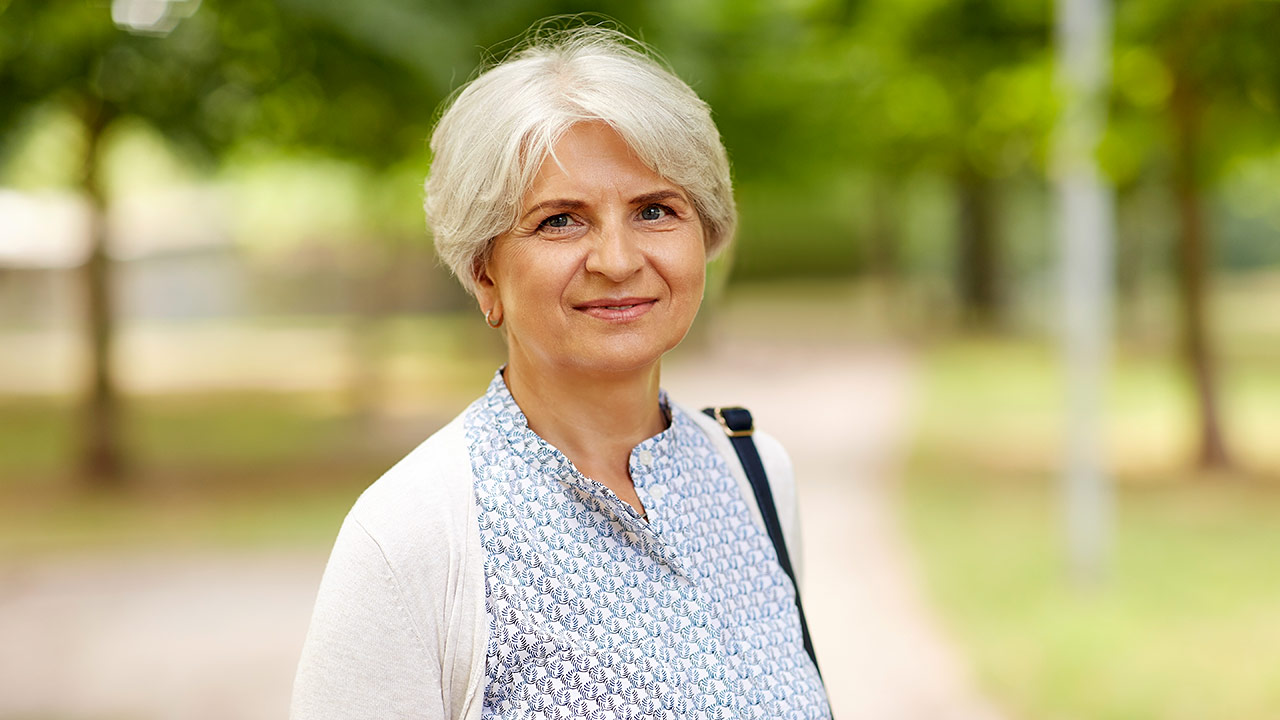 Ruth | Recent Widow
"Suddenly I'm all alone. I'm looking for someone I can trust."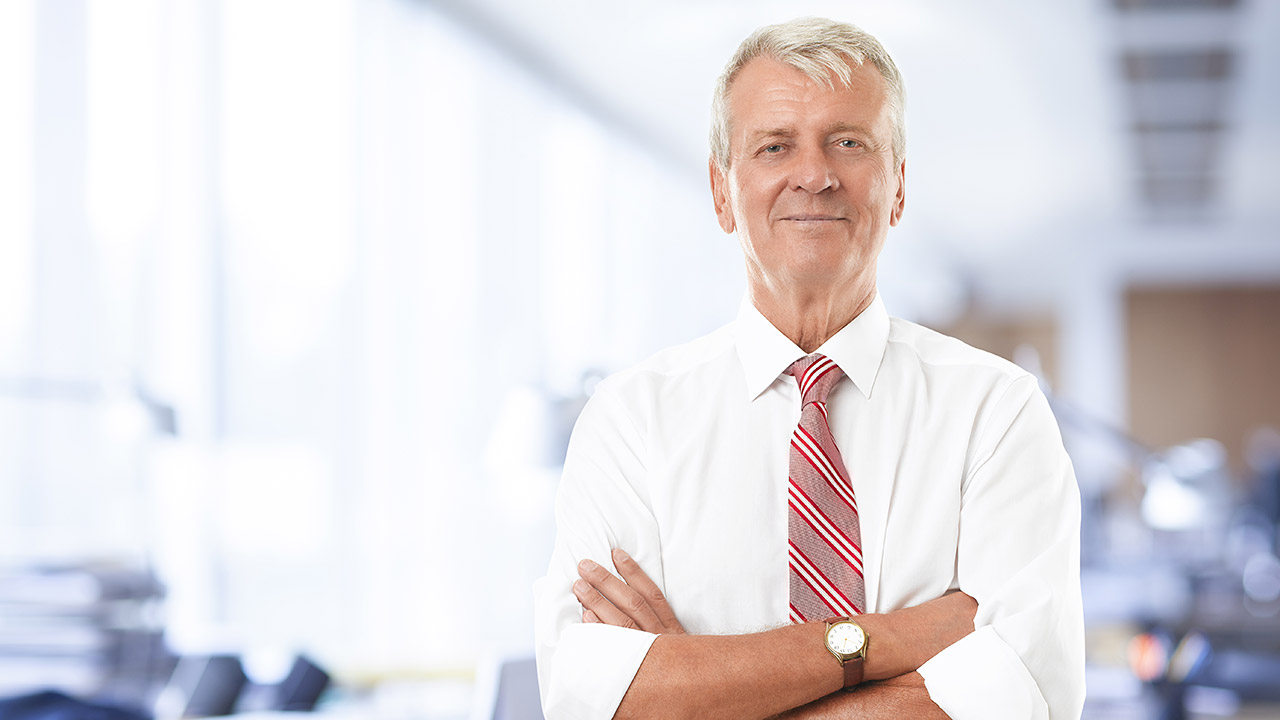 Oscar | Selling a Business
"I've had a great run, but it's time to sell my business."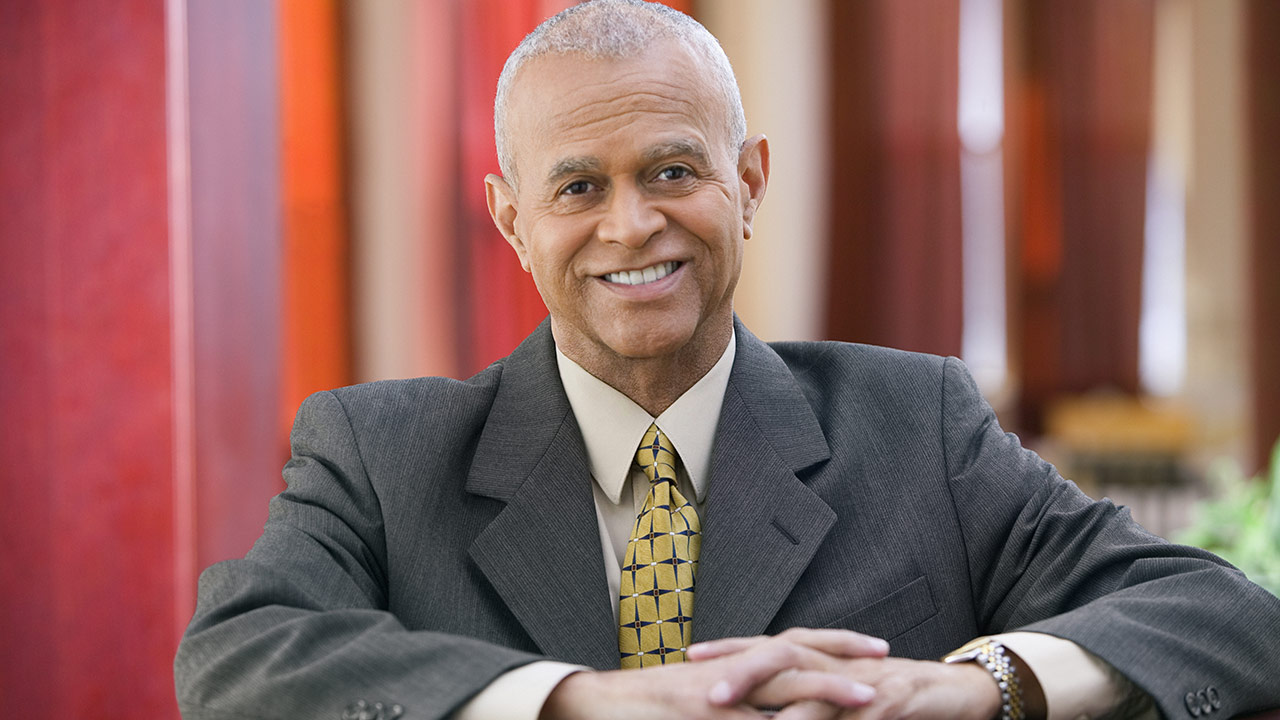 Garth | Corporate Executive
"Work consumes all my time. I need a personal financial advisor."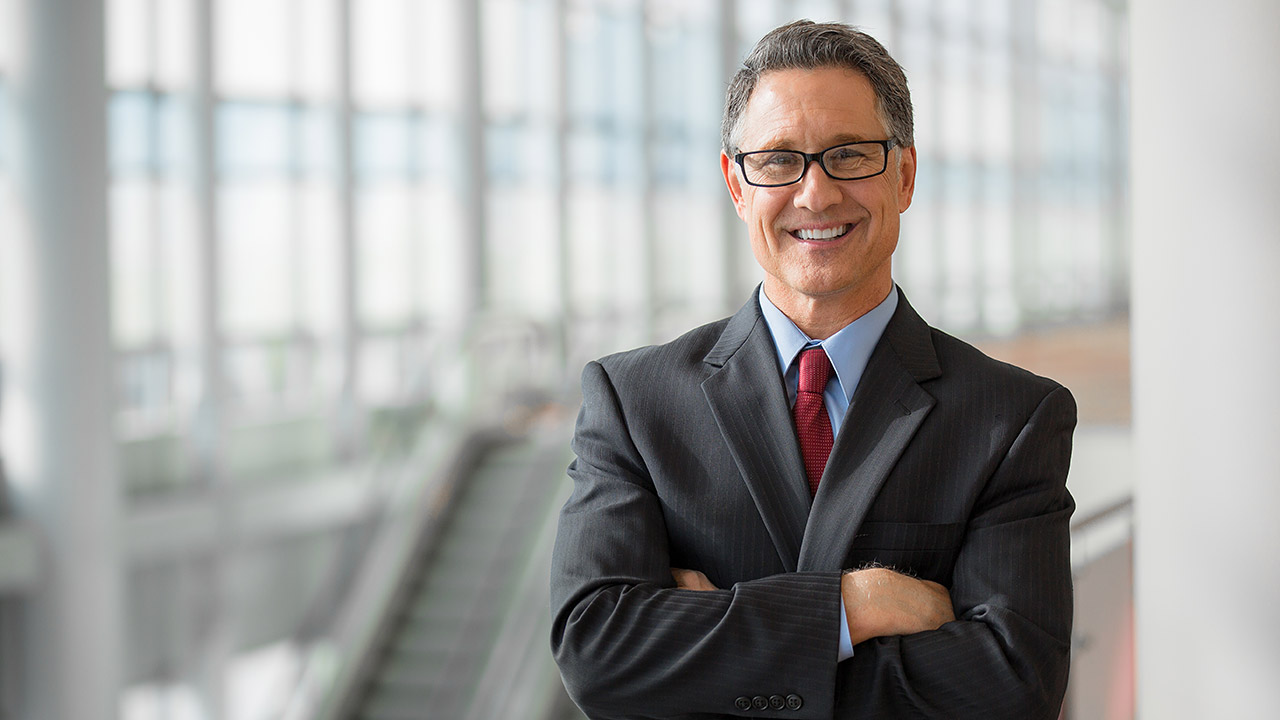 Gord | Pre-Retirement
"I hope to retire in 10 to 15 years. What should I be doing today?"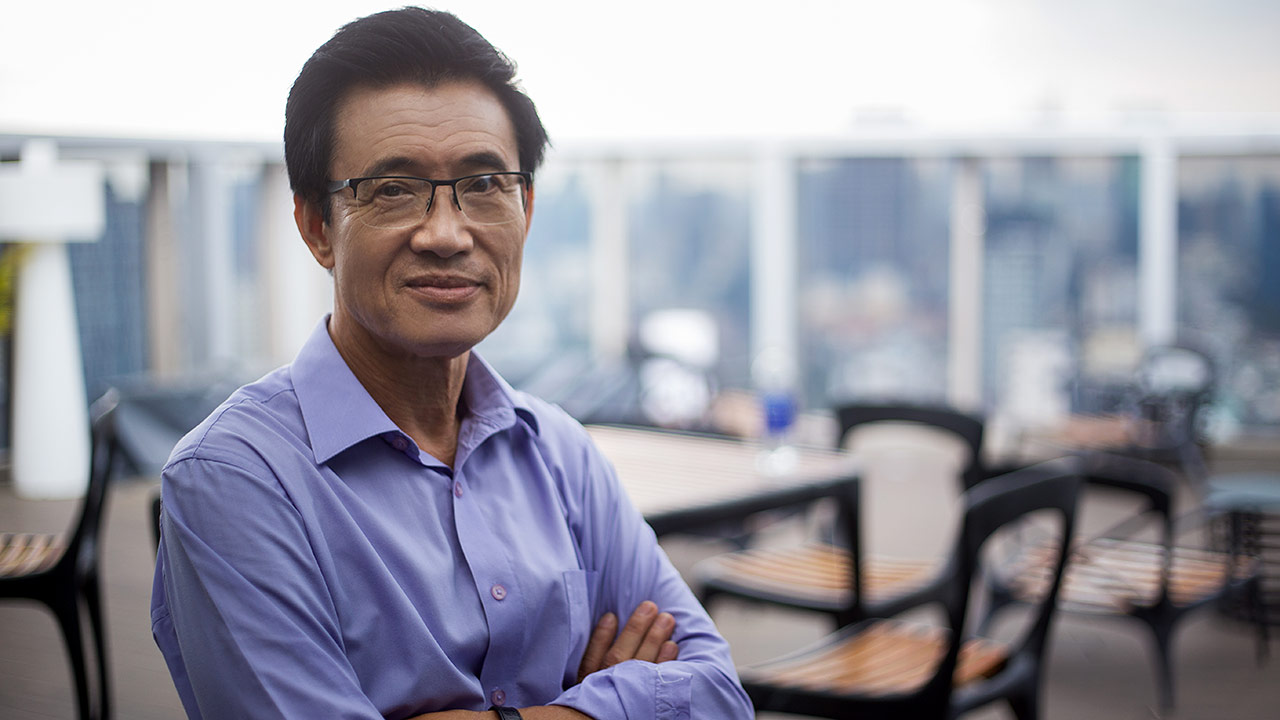 Richard | Recently Downsized
"I was always in control. Now I need to make the most of my savings."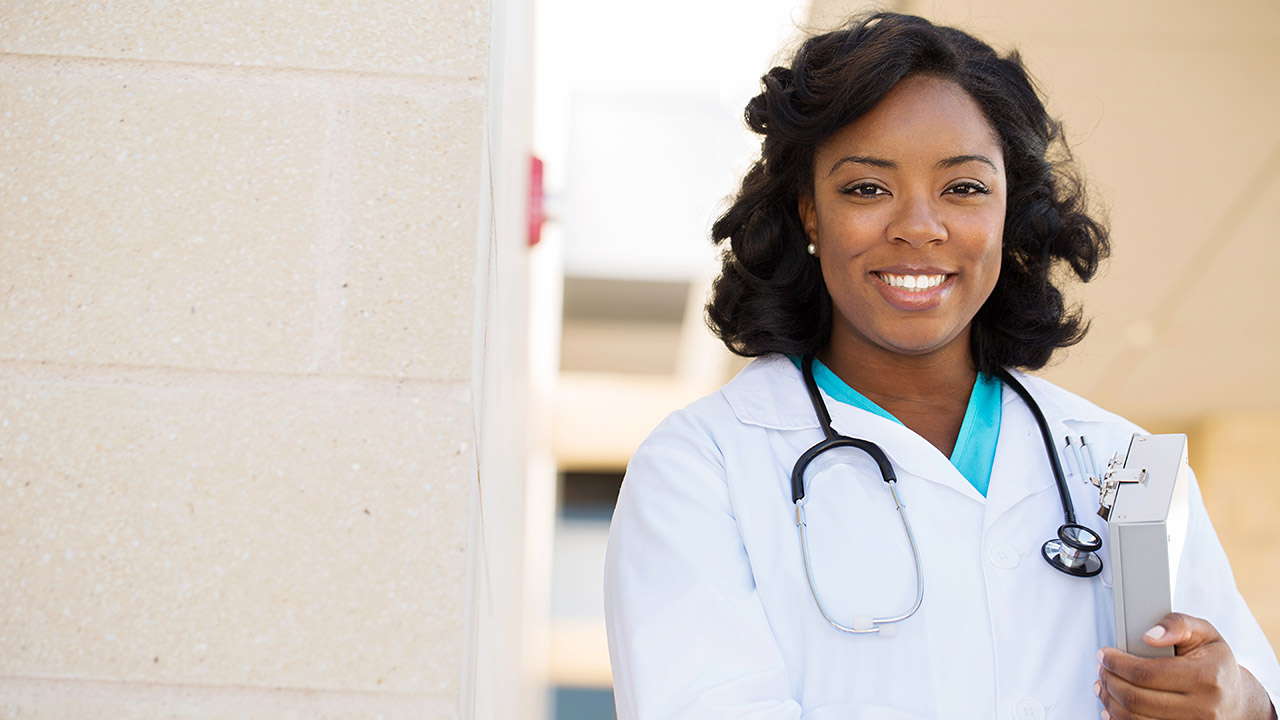 Sarah | Busy Professioinal
"Could I be making better use of tax and savings opportunities?"
Caring for Clients also supports:
Busy business owners, recently separated or divorced individuals, newly married couples, aging parents and their children, recent windfall recipients and people just like you.
"We have and will continue to recommend your services to friends, family and colleagues. Honest and integrity are the hallmarks of your service – please keep up the excellent work!"
Judy & Robin McLeod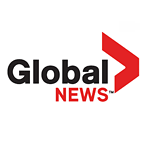 For most of your adult life, one of the challenges of managing money is slicing off a piece of your paycheque and adding that to investments that will, hopefully, grow your nest egg over time.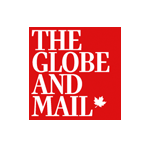 It's been a little more than a decade since the former federal Conservative government introduced the tax-free savings account (TFSA) as a financial planning tool to help Canadians increase their net worth. However, recent research shows the TFSA has been used more as a piggy bank than a tax-efficient investment vehicle – and financial advisors believe this is a missed opportunity for investors.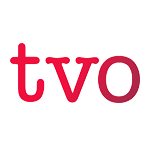 The Agenda with Steve Paikin welcomes financial planner and tax estate expert Rona Birenbaum about how low interest rates effect personal financial decisions.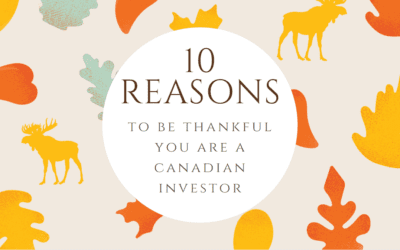 TFSA, CPP, Pension income splitting, RRSP, Shift to independent advice and fee-only planning…
read more
Is it time for annuities? – An expert's opinion
How ETFs are increasing the cost of advice
Choosing a return rate when financial planning