Rona Birenbaum founded Caring for Clients in 2000 to create a more complete lifecycle of client care.
Along with a team of talented and enthusiastic colleagues, we combine our individual skills and experience to provide clients an enhanced level of service, expertise and caring.
Together, we offer more comprehensive services than you'll usually find in a financial services company.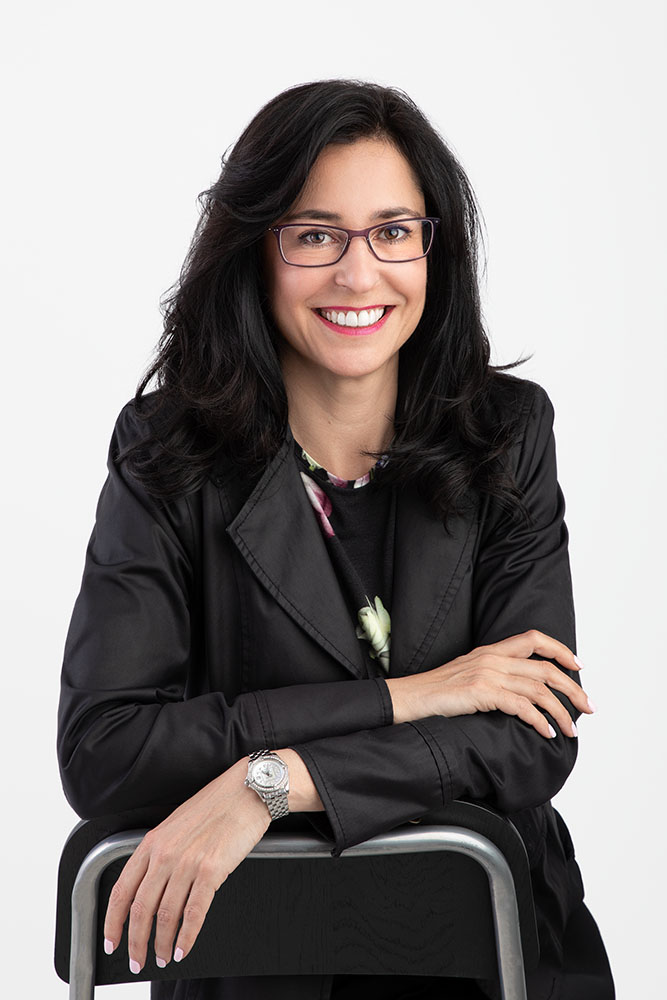 Rona Birenbaum BAS, CFP®, CHFS
Certified Financial Planner®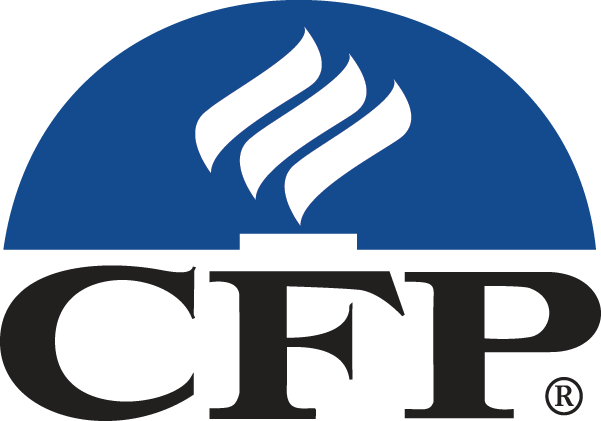 Rona Birenbaum BAS, CFP®, CHFS
Certified Financial Planner® Professional
Rona has worked in financial services for 30 years within the Credit Union, full-service brokerage and independent Financial Planning industries. She is an Honours graduate of York University's Business School, a fully licensed Insurance Advisor, and has completed her Certified Financial Planning Designation (CFP), Canadian Securities course, Canadian Options course and the Partners, Directors and Officers exams.
Rona is the founder of Caring for Clients, one of Canada's first Fee Only Financial Planning and Wealth Management firms established 20 years ago.  Wealth Professional Magazine has named Caring for Clients the top Independent Firm in Canada (2017), and Rona one of the top 50 Advisors in Canada, 5 years running.  Rona was recently named a Woman of Influence in financial services. 
Rona is a guest personal finance columnist for The Medical Post and MoneySaver Magazine. Rona is frequently contacted by the media as a resource on a wide range of financial planning subjects.
She is on the Advisory Board of fintech start-up Benefi and a volunteer with Junior Achievement, delivering financial literacy programs in the public school system.
Her team of 9 financial professionals serve the planning needs of Canadians coast to coast.
Rona is the mother of a beautiful daughter and enjoys reading and attending industry-related events. In her spare time, she enjoys cooking, travel and being an armchair athlete.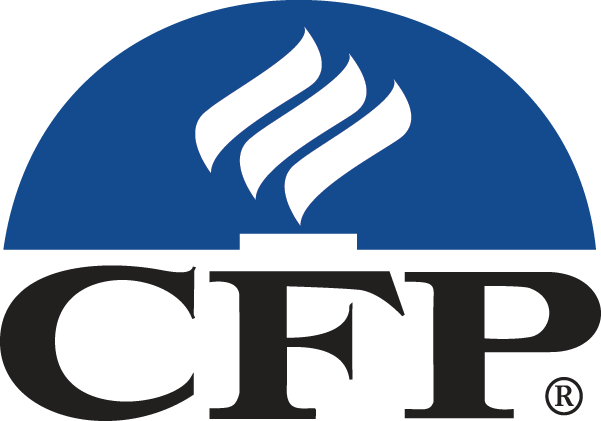 Alexandra Boland CFP®
Certified Financial Planner® Professional
Alexandra joined the Caring for Clients team in January 2011 having previously spent almost three years in a senior client service role within a large asset management firm. Alexandra is a talented financial planner and investment advisor. She effectively integrates financial planning strategy with the tactical investment implementation to ensure client success.
Alexandra has a Bachelor of Commerce degree in Management Economics in Industry and Finance from the University of Guelph. She has her Canadian Securities Course (CSC) and has completed her Certified Financial Planner (CFP) designation.
In her spare time, Alexandra enjoys travelling, cooking, and spending time with friends and family.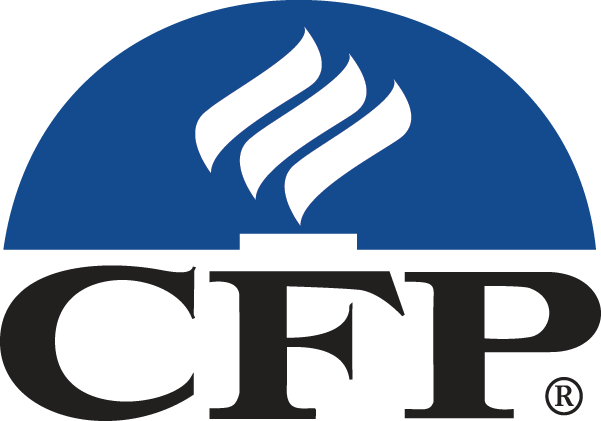 Sara Ready CFP®
Certified Financial Planner® Professional
Sara joined us in August, 2016. Previously, she spent two years as a credit counsellor at InCharge Canada, and four years at Tangerine Bank as a mutual fund representative where she received the annual Good Guy award (it should have been renamed the "Good Gal" award)! 
Wanting to make an even bigger difference in the industry, she began the journey towards CFP certification, and worked with two fee-only financial planning firms before she became aware of the opportunity at Caring for Clients. A natural for the profession, Sara received the top mark in Canada the year she wrote the final CFP exam (1st out of 463).
Sara has a Bachelor of Arts and Science from McMaster University and is bilingual in French.
In her spare time, Sara enjoys hiking and cross-country skiing with her family and friends.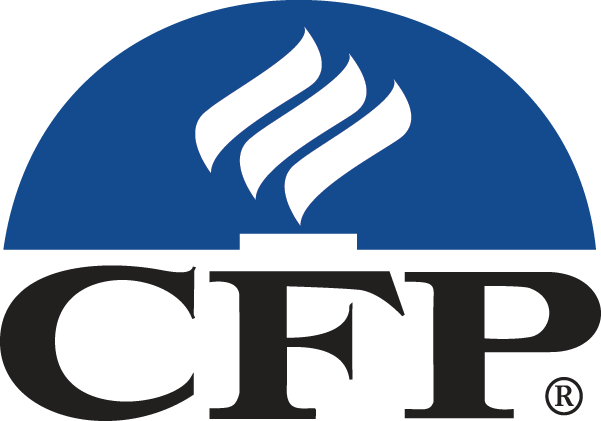 Morgan Ulmer CFP®
Certified Financial Planner® Professional
Morgan joined the team in February, 2019 with 8 years of financial planning and financial literacy training under her belt. She is as comfortable working on complex financial planning engagements as she is helping young adults understand budgeting and debt management.
She joined Caring for Clients with the objective of expanding the reach of independent, objective financial planning and wealth management as a means of improving the lives of others. Her positive attitude and excellent research and problem solving skills are a perfect fit for the personalized and customized service that our clients value.
When not at work, Morgan leads an active life with her husband and three children and is an active participant and volunteer in her community.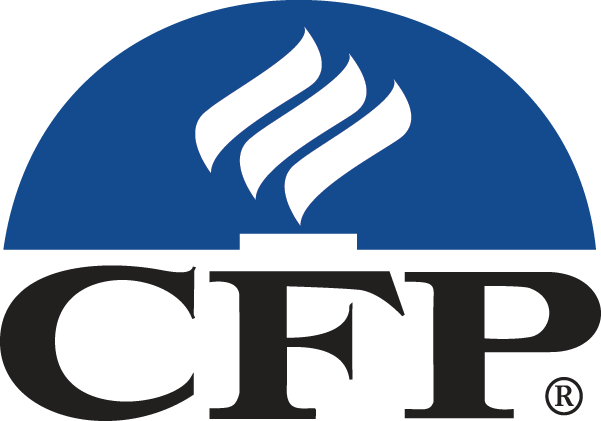 Tatenda Katsidzira CFP®
Certified Financial Planner® Professional
Tatenda joined Caring for Clients in January 2018. He previously worked at State Farm as an Insurance and Mutual Fund Account Representative. He was also an associate at ING Direct (now Tangerine Bank).  Prior to migrating to Canada, Tatenda worked at several financial institutions in Zimbabwe.
Tatenda completed his CFP certification in December 2016 and is now joining Caring for Clients to add value to our clients by applying his industry experience and desire to help people through comprehensive financial planning.  He is a holder of a BSc Hons degree in Agribusiness from Africa University in Zimbabwe and a post graduate diploma in Financial Planning from George Brown College. He also has his Canadian Securities Course (CSC).
In his spare time he enjoys spending time with his family, watching documentaries, sports, and exploring Canada.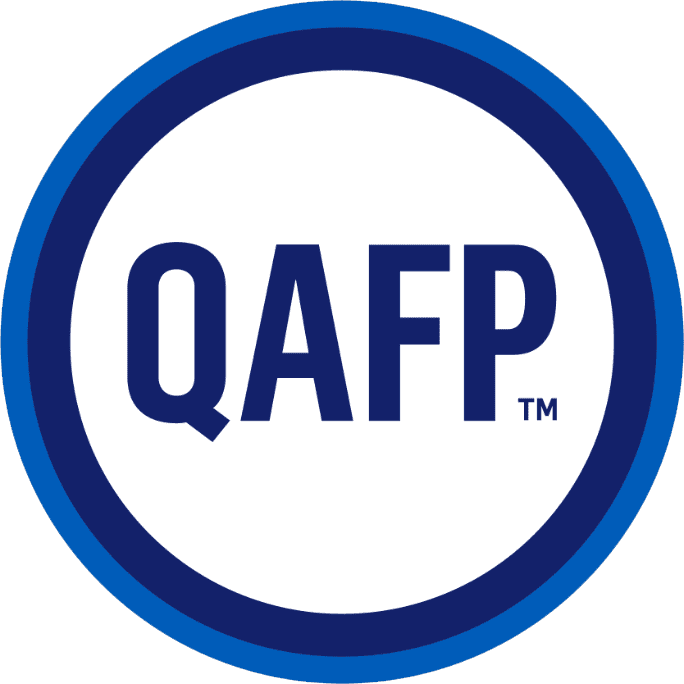 Sylvia Thys QAFP™
Qualified Associate Financial Planner™
Sylvia joined us in February, 2016. Sylvia earned a degree in Accounting from the Hoger Instituut der Kempen in Belgium. She spent 15 years working in corporate finance before earning her postgraduate degree in Financial Planning at George Brown College.
She successfully completed the Canadian Securities Course (CSC) and is a Qualified Associate Financial Planner™. Prior to joining Caring for Clients, Sylvia held an Associate Advisor role at HollisWealth. She also worked independently with Toronto based fee only financial planners. Sylvia is our spreadsheet ninja.  She applies those skills where a dynamic and sophisticated spreadsheet can help clients manage their money and make important financial decisions.
In her spare time, Sylvia enjoys spending time with family and friends and volunteering in her local community.  She enjoys music, dancing, cooking, travelling as well as outdoor activities such as biking and taking long hikes.
Jenny da Silva
Operations and Client Service Manager
Jenny joined the Caring for Clients team in 2013 after honing her administrative skills working in the back office of our investment dealer, Queensbury Strategies Inc.
Jenny is responsible for operations and administration which is an essential component of our dynamic, full-service practice.  She has primary responsibility for compliance, transaction administration, and admin-related client service.  Jenny's "can-do" attitude fits in perfectly with our mission to meet and exceed the needs of our clients.
In her spare time, Jenny enjoys being super mom to her young son Fernando and spending time with her entire family.
Kayla Goranson
Client Service and Administration
Kayla joined the Caring for Clients team in January, 2018 after graduating from the University of Toronto with a Bachelor of Arts degree. She will be supporting the whole team as we strive to deliver the highest level of service and advice to our clients.
Kayla provides needed support to Jenny as the company grows and compliance requirements continue increasing.  Kayla will be most involved in documentation management, scheduling meetings, research and client communications. Kayla's enthusiasm and natural smarts make her a welcome addition to the team.
Chris Janes
Client Service and Administration
Chris joined Caring for Clients March, 2021. Chance brought her to us, but her experience and attitude make her a natural choice for the team. Chris started her career at Scotiabank and eventually found her way to the mutual fund industry. Following the birth of her son, Chris spent a little over a decade managing her own professional organizing business before deciding that the next step was for her to support business owners. At the end of the day, Chris is all about helping others. She believes everyone has a story and deserves to be heard; we're all here to get along, support each other and get the job done right!
Because your needs may extend beyond our expertise, we also offer a network of qualified, screened professionals who can help with social, career, medical or business related issues.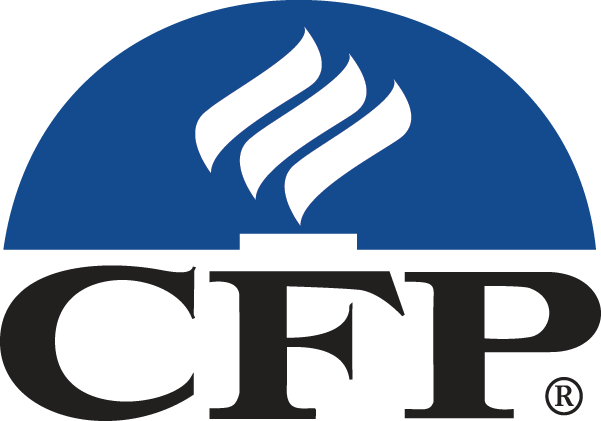 CFP® are certification trademarks owned outside the U.S by Financial Planning Standards Board Ltd. (FPSB). Financial Planning Standards Council is the marks licensing authority for the CFP marks in Canada, through agreement with FPSB.

is a certification trademark of Financial Planning Standards Council. Used under license.