We take each client as he or she comes and tailor our services to fit.
Our clients include professionals, executives, business owners, retirees and many others. Some are relatively young, others are at or near the ends of their careers. Some have received money as the result of selling a house or receiving an inheritance. Some face life events or changes, including the loss of a spouse, loss of a job or approaching retirement.
Each needs a trusted professional to answer questions, solve problems, seize opportunities, offer support and provide peace of mind.
"Rona, thank you so much for always doing such a great job and being a pleasure to work with. We look forward to bringing you onboard with many more projects in the future."
Below are typical life situations that benefit from financial planning: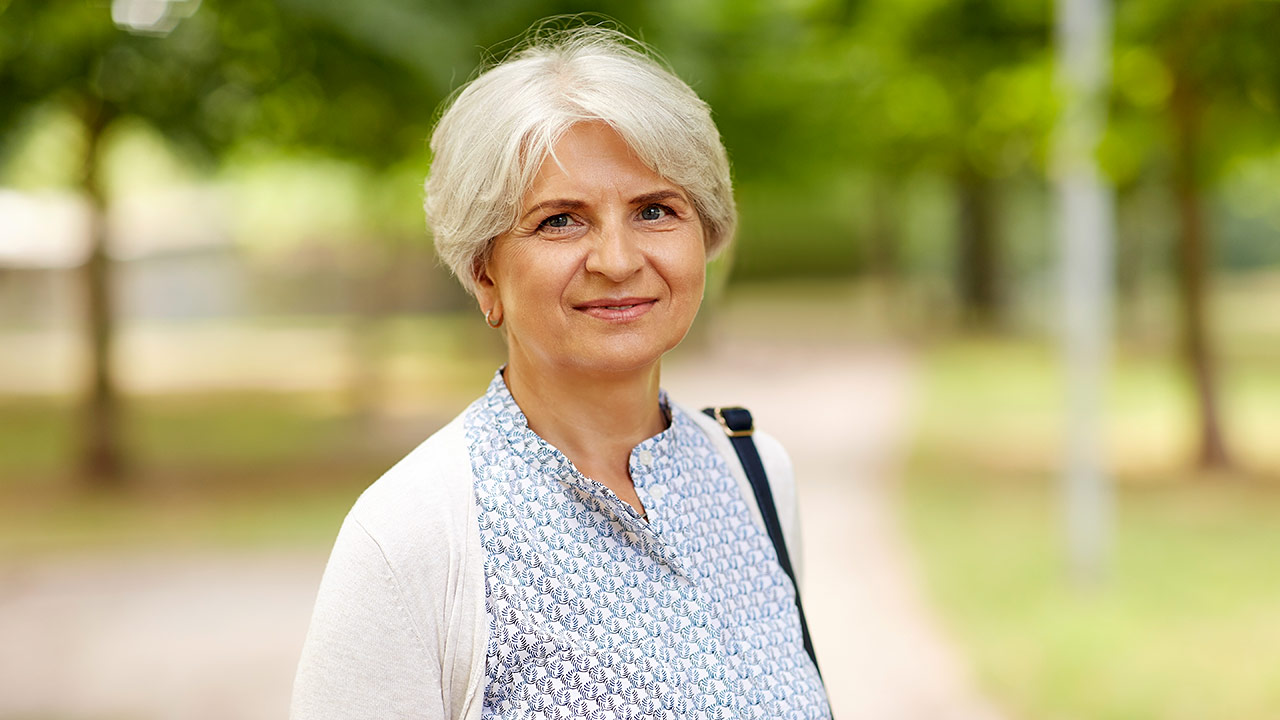 Ruth | Recent Widow
"Suddenly I'm all alone. I'm looking for someone I can trust."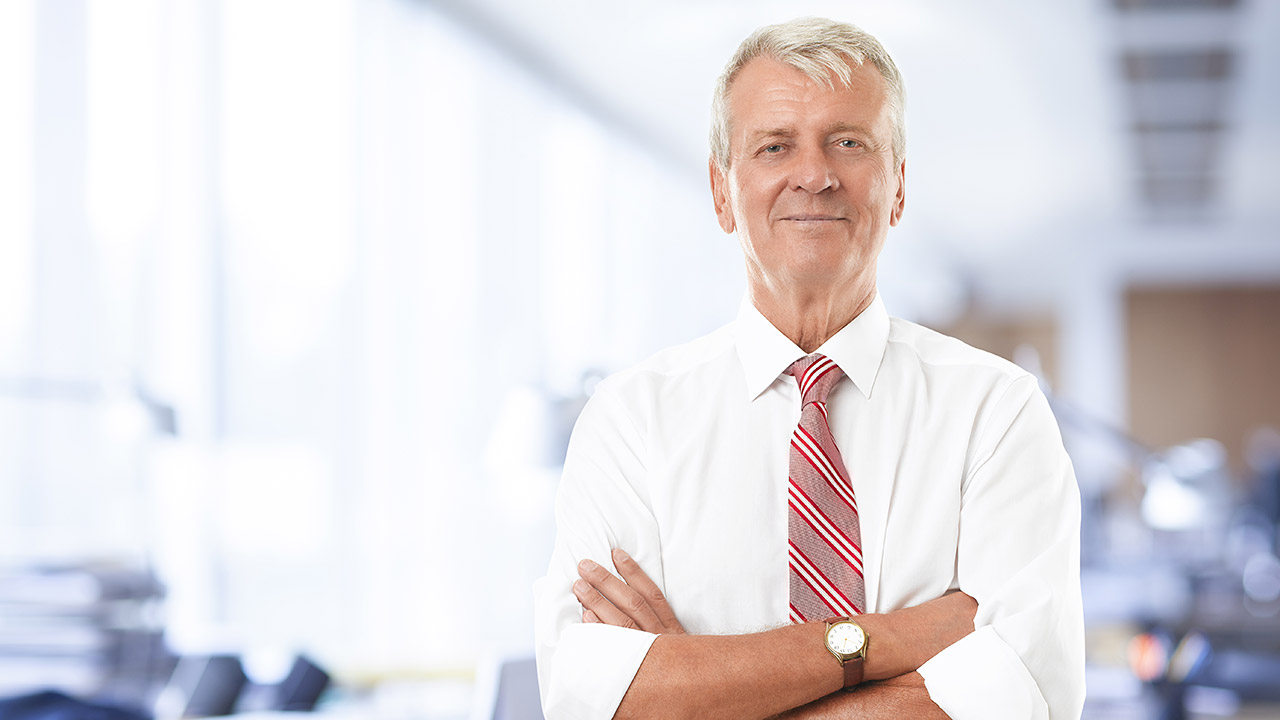 Oscar | Selling a Business
"I've had a great run, but it's time to sell my business."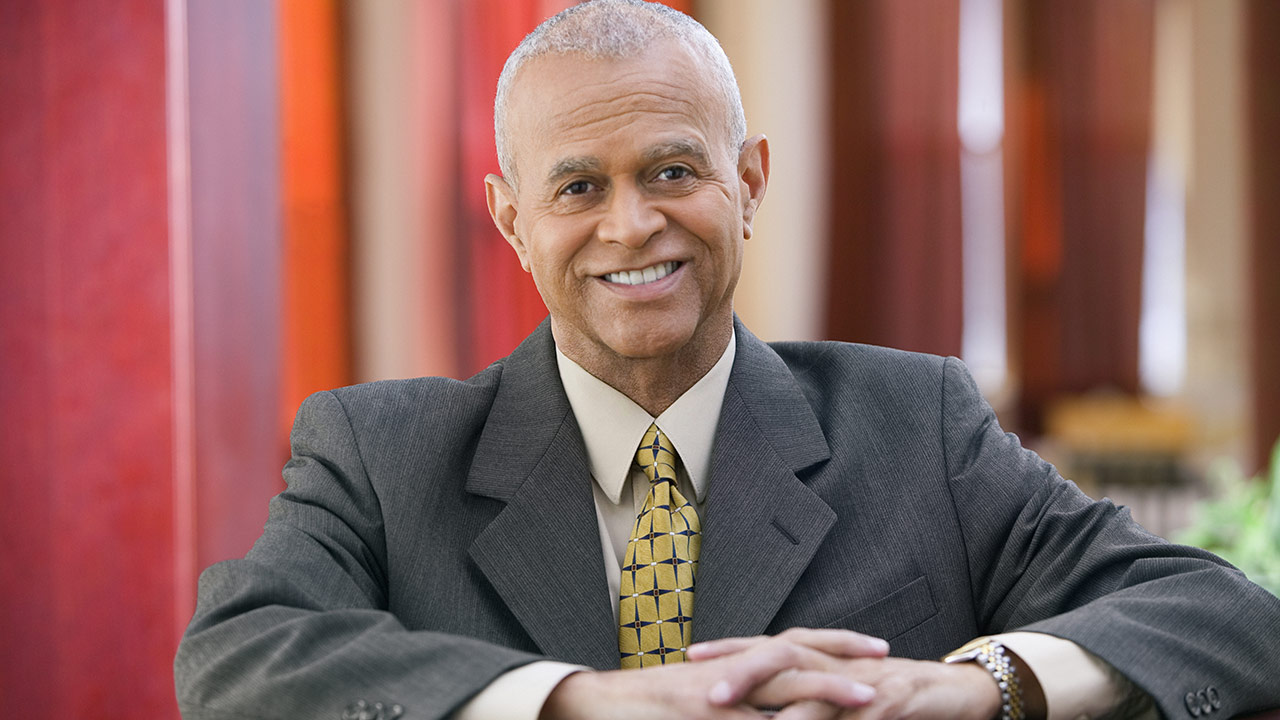 Garth | Corporate Executive
"Work consumes all my time. I need a personal financial advisor."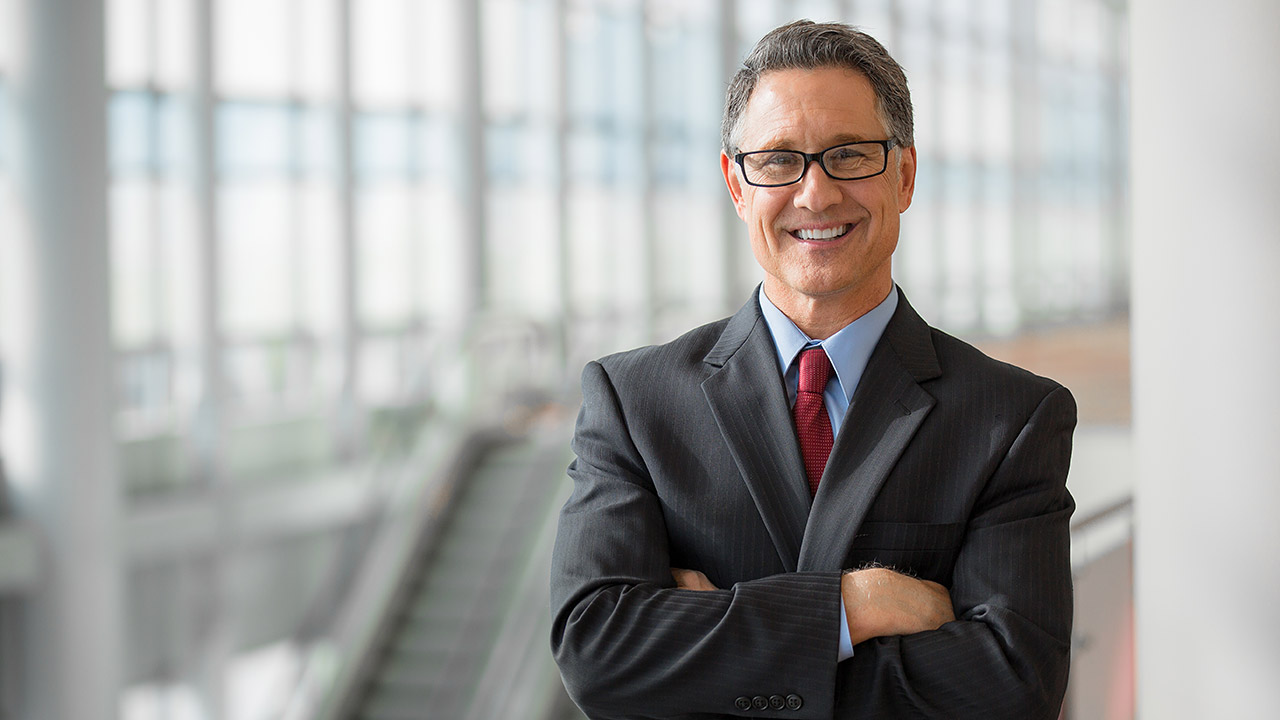 Gord | Pre-Retirement
"I hope to retire in 10 to 15 years. What should I be doing today?"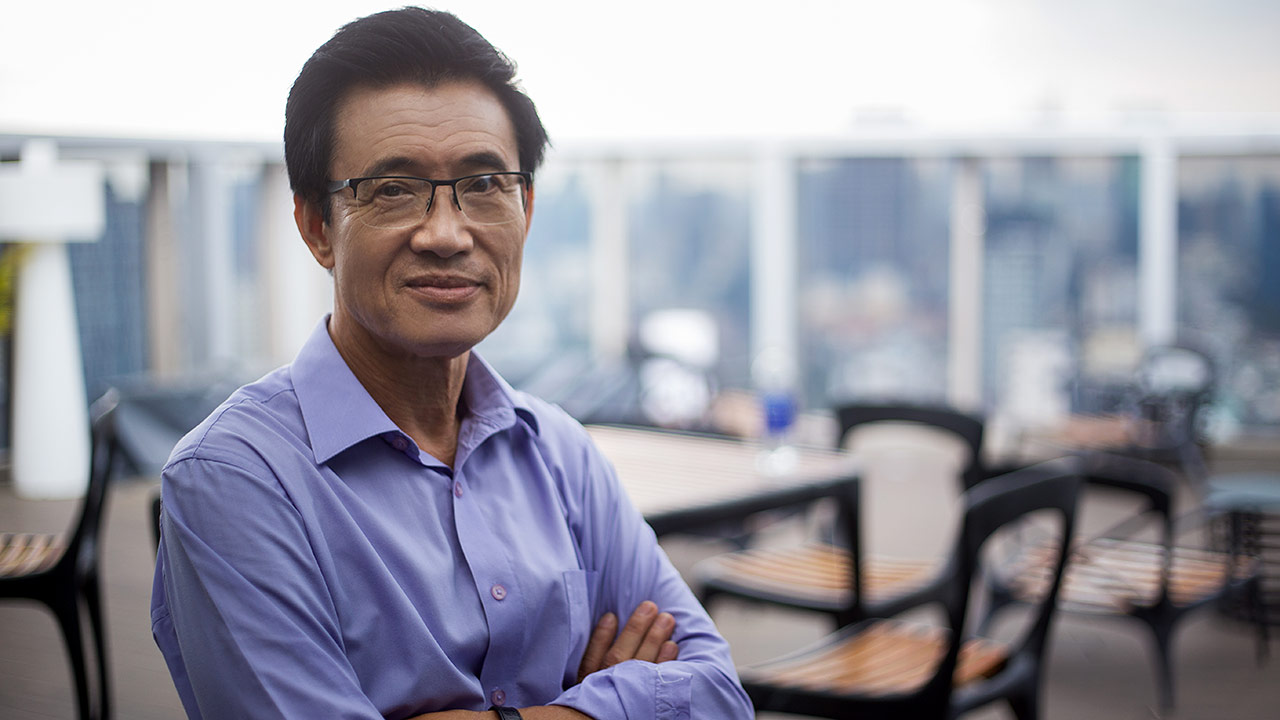 Richard | Recently Downsized
"I was always in control. Now I need to make the most of my savings."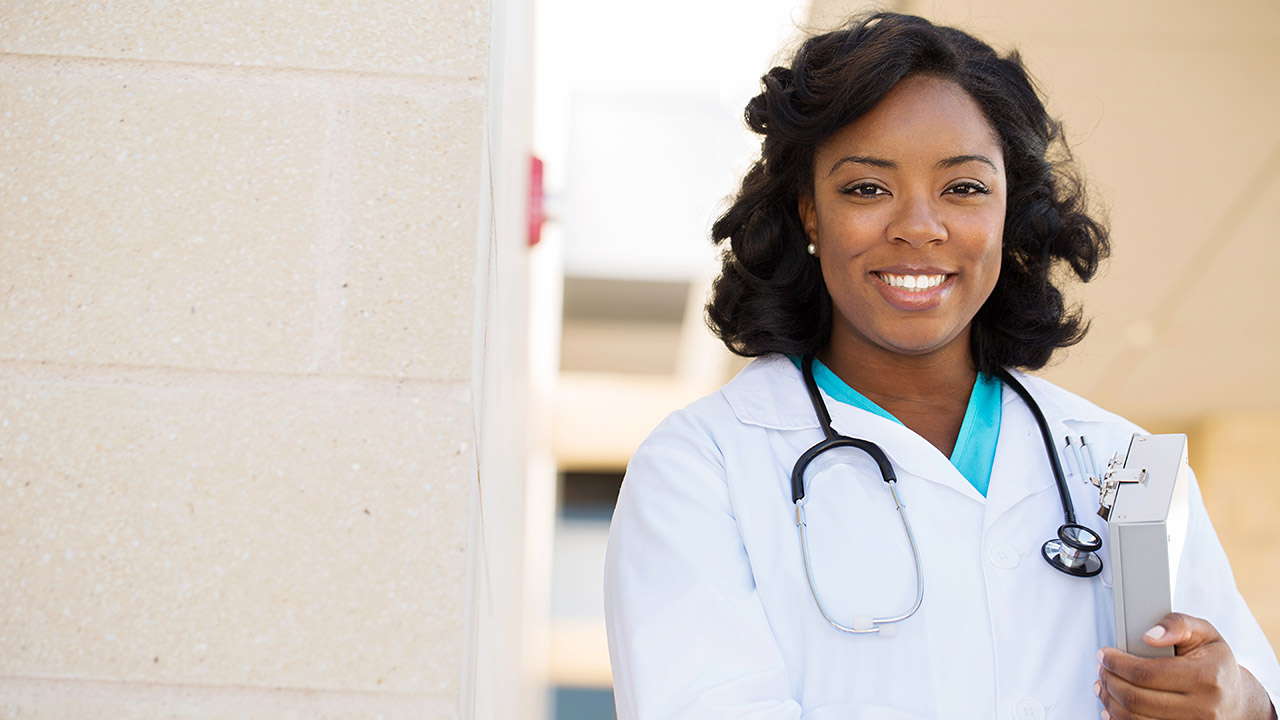 Sarah | Busy Professioinal
"Could I be making better use of tax and savings opportunities?"