Effective January 5th, 2012 students in Ontario are getting a financial boost from the provincial government.
Students in a university or college degree program will save $1,600, while students in college diploma and certificate programs will save $730. These amounts are 30% of the average tuition in Ontario, which is the formula being used to establish the amount.
Your children are eligible if they are:
A full-time student at a public college or university in Ontario
It's been less than four years since they left high school
They are in a program that they can apply to directly from high school
Their parents' gross income is $160,000 or less
They are a Canadian citizen, permanent resident or protected person
They are an Ontario resident
The deadline to apply for the term starting January 2012 is March 31, 2012.
How to apply
If your child already receives OSAP no application is necessary. They will be automatically considered and the student will receive the grant by cheque or direct deposit by the end of January.
For those that do not receive OSAP, an application must be completed and requires the following information:
Student's Social Insurance Number
Parents' Social Insurance Number(s)
Line 150 from each parents' 2010 tax return (if a 2010 tax return has not been filed yet, the grant will not be available)
Then you'll need to:
Register for an OSAP Access Number
Fill out and submit the online grant application
Print the declaration and signature pages which the student and parents sign.
Mail or fax the signed pages to
Student Financial Assistance Branch
Ministry of Training, Colleges and Universities
P.O. Box 4500
189 Red River Road, 4th Floor
Thunder Bay, ON P7B 6G9
Fax: (807) 343-7278
For more information, check the FAQ's or call the toll-free hotline at 1-888-449-4478.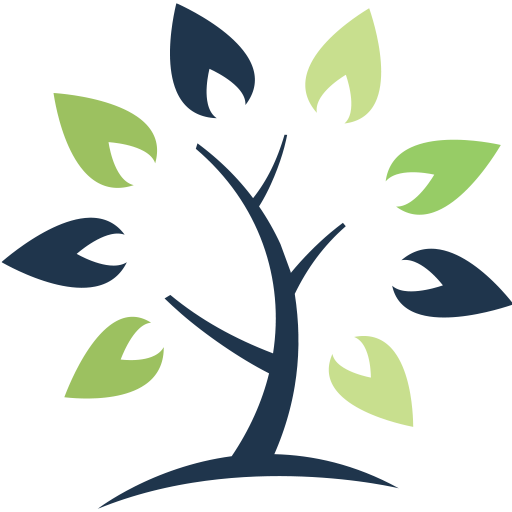 This information is of a general nature and should not be considered professional advice. Its accuracy or completeness is not guaranteed and Queensbury Strategies Inc. assumes no responsibility or liability.