TurboTax is finding ways to make tax filing easy and affordable.  I just discovered a couple of discounts being offered when using their online tax preparation software.
For Manulife Financial customers:
This tax season, Manulife Financial is again offering customers located in Canada the opportunity to save 20% off the cost of preparing their tax returns using TurboTax, from Intuit Canada.
There are three options:
TurboTax Standard – maximize deductions from RRSPs, spousal/dependent credits and more.
TurboTax Premier – all the features of the Standard plus extra guidance for investments and rental property income.
TurboTax Home & Business – all the features of Premier, plus guidance for claiming self-employment income. 
Take advantage of the discount at www.turbotax.ca/manulife
Free for students!
TurboTax Student Online Edition is free for students!  You qualify if:
You were a college or university student in 2011: You paid tuition fees during the 2011 calendar year and you hold a T2202A, TL11 or its equivalent.
You earned under $20K: Your household income does not exceed $20,000 gross (that is, before taxes).
Free for very basic returns
You can use TurboTax Free Online Edition if:
You earned income: You receive T-slips, like T4s & T4As. You may have have tip income and/or pension income.
You are not self-employed.
You do not have investment income or RRSPs.
You have not made any charitable donations or investments.
You Have Simple Deductions: You receive only 'standard' federal & provincial deductions.
The best part…free advice!
For TurboTax customers, they offer free tax advice 24/7 between February 10 and May 4, 2012.
We cannot vouch for the product, so it's buyer beware, but Intuit has a good reputation overall.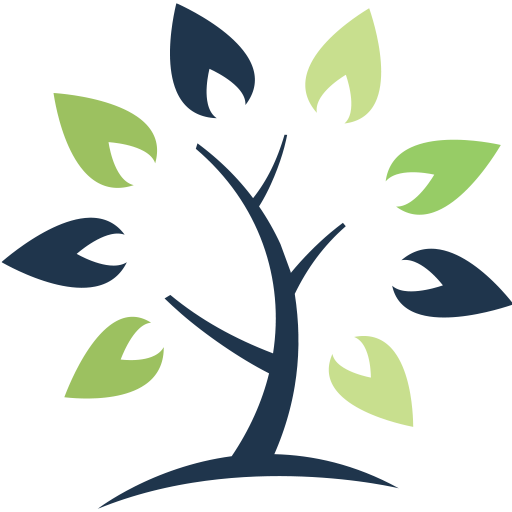 This information is of a general nature and should not be considered professional advice. Its accuracy or completeness is not guaranteed and Queensbury Strategies Inc. assumes no responsibility or liability.