If you have been watching the news lately you will be well aware that the major stock market indices have declined from their highs from earlier this year.   This may have you scrutinizing your portfolio performance more often than usual.
So, it is timely to share with you a list of 10 things that we have learned from Peter Lynch, one of the world's most successful investors.  Peter isn't the only person who has said these types of things, just one of the most famous.  These basic investing tenets and observations are essential to being a successful investor at all times, but particularly when returns get "bumpy".
"Nobody can predict interest rates, the future direction of the economy, or the stock market.Dismiss all such forecasts and concentrate on what's actually happening to the companies in which you've invested." 
"The way you lose money in the stock market is to start off with an economic picture.If you spend more than 13 minutes analyzing economic and market forecasts, you've wasted 10 minutes." 
In the long run, a portfolio of well-chosen stocks and/or equity mutual funds will always outperform a portfolio of bonds or a money-market account. In the long run, a portfolio of poorly chosen stocks won't outperform the money left under the mattress." 
"A share of a stock is not a lottery ticket. It's part ownership of a business. I think you have to learn that there's a company behind every stock, and that there's only one real reason why stocks go up. Companies go from doing poorly to doing well, from doing well to doing very well, or small companies grow to large companies." 
"To make money, you must find something that nobody else knows, or do something that others won't do because they have rigid mind-sets." 
"If you can't convince yourself, 'When I'm down 25 percent, I'm a buyer' and banish forever the fatal thought 'When I'm down 25 percent, I'm a seller,' then you'll never make a decent profit in stocks. Bargains are the holy grail of the true stock picker. We see the latest correction not as a disaster, but as an opportunity to acquire more shares at low prices.This is how great fortunes are made over time." 
"If you go to Minnesota in January, you should know that it's gonna be cold. You don't panic when the thermometer falls below zero." 
"I've found that when the market's going down and you buy funds wisely, at some point in the future you will be happy." 
"If you hope to have more money tomorrow than you have today, you've got to put a chunk of your assets into stocks. Sooner or later, a portfolio of stocks or stock mutual funds will turn out to be a lot more valuable than a portfolio of bonds or CDs (GICs) or money-market funds." 
"In the long run, it's not just how much money you make that will determine your future prosperity. It's how much of that money you put to work by saving it and investing it."
Amen.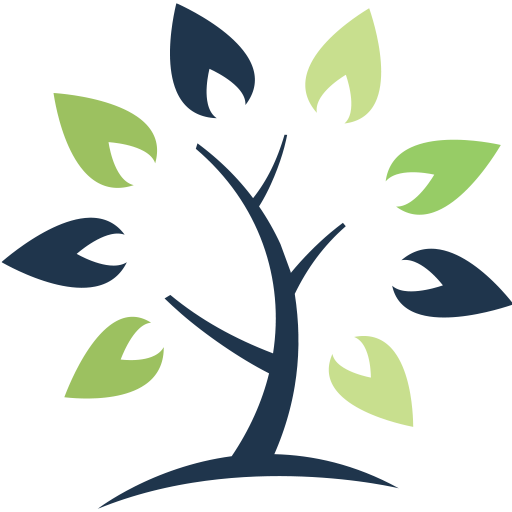 This information is of a general nature and should not be considered professional advice. Its accuracy or completeness is not guaranteed and Queensbury Strategies Inc. assumes no responsibility or liability.