You've read the articles. Inability to save is like death by a thousand cuts. Cut out the small spends like expensive coffee is a step towards financial security.
Yes, I could have made a coffee and bagel for a fraction of what I paid Starbucks for it this morning. But here's why it was worth far more than the $4 I spent.
It's about MOMENTUM.
I've discovered that getting motivated to do stuff that really matters on the weekend is hard for me. I wake up in the morning having a list of things I intend to do. But something happens. Cozy in my home, tired from a demanding week of work and family, I start to rationalize that I deserve to do nothing. The draw of curling up in a soft blanket on the couch reading escapist magazines or watching sports begins to win. I've earned the right, my mind keeps telling me. If you know me, you would agree and tell me that I do deserve it.
But here's the thing. At the end of the day of doing nothing, rather than feeling rewarded, I feel disappointed. Time wasted.
Maybe it's something about turning 50 next year, but I'm acutely aware of how fast time flies and how short my time on the planet is.
So I put on my runners and head out to Starbucks in the morning. It gets me moving. MOMENTUM. And once I'm moving, something magical happens. I want to do stuff. Stuff that makes life meaningful to me. That is often active, present, time with my daughter or parents. That is often working on business that ultimately is about making others' lives better.
So, when I go to bed tonight, I'll say to myself. That was the best $4 I spent today.
MOMENTUM. Keep moving.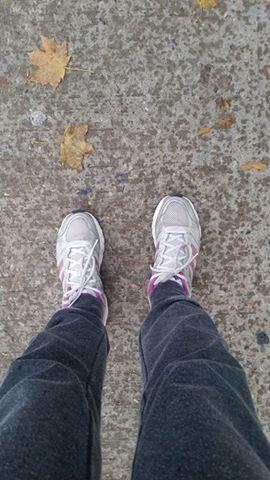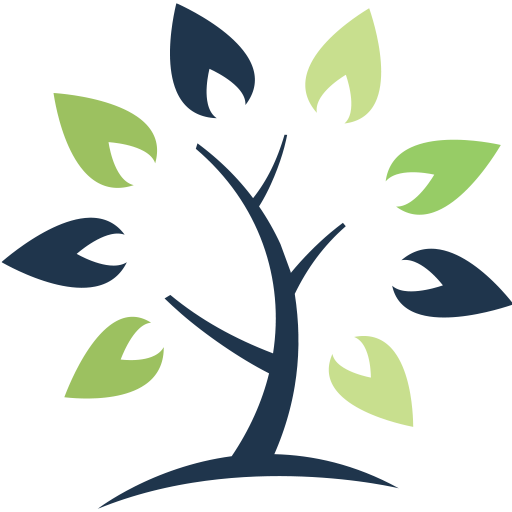 This information is of a general nature and should not be considered professional advice. Its accuracy or completeness is not guaranteed and Queensbury Strategies Inc. assumes no responsibility or liability.