Bidding wars are a fact of life when waging the buying war for Toronto real estate.  Bully offers and condition-free offers seem to be one of the only tickets to a successful bid.  Sellers have discovered that a mild staging is sufficient to generate competition for their property, leaving kitchen upgrades and basement renovations to the buyer.
More often than not, buyers are purchasing properties fully planning to take on a sizeable renovation.  They factor in an estimate of the reno cost into their bidding strategy.  Doing so exposes the buyer to the risk of underestimating the ultimate cost and scope of the reno, potentially leaving them in a financial bind.
How do you mitigate this risk?
We have started recommending that our clients take a trustworthy, experienced contractor with them on a walk through of their dream house before offer day.  The contractor can let them know what they are in for financially given their vision for the house. 
I asked Rob Price, of Equinox Developments a few questions on this emerging trend.
Rona: Has there been an increase in demand for pre-house bid renovation consulting? 
Rob: Yes, although only slightly more. I don't think many companies will do a walk through unless they have a contract in place. At Equinox we see the opportunity to gain knowledge of a potential site as well as impart some knowledge of the benefits of our processes to a potential client.
Rona: How does that kind of client engagement work?
Rob: At the moment it's just contacting us with a request to do a walk through. As long as the timing can work and it hasn't been left to the last minute we are usually available. We don't charge for the service but we do hope that puts us at the top of the list of potential Project Managers to execute the work.
Rona: What risks do clients face if they don't get a professional opinion before purchasing a "fixer upper"?
Rob: A professional is going to be able to have a cursory look through and around the house and be able to give you a rough idea of how much work there is to do and possibly an idea of what it might cost. Foundations, structure, mechanical and electrical systems, framing, plumbing, etc… There are all sorts of building components that could be no longer up to code because of their age or because they are just failing altogether. A professional builder is going to be able to let you know if you are taking on too much or just the right amount of work for your budget. Unfortunately, possession of the property is needed to pop holes in walls to see what's going on behind them with insulation and vapour barriers etc, but a decent amount of info can be garnered from a walk through, enough to know almost exactly what you are in for.
Rona:  Thanks Rob.  What's your email address for the curious?
Rob:  [email protected] and thanks for asking!
Partnering with a contractor before committing to the largest purchase you will likely ever make just seems like good sense to me.  Forewarned is forearmed.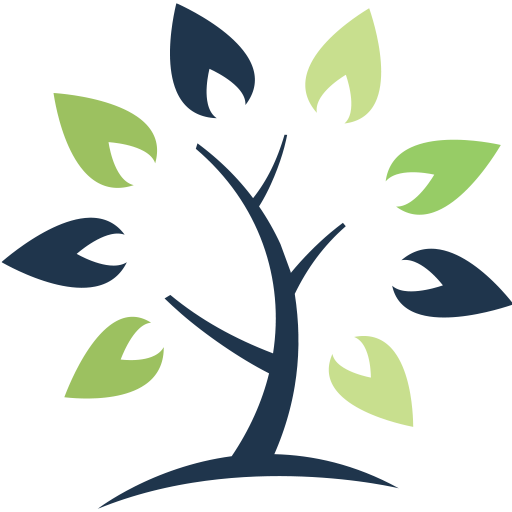 This information is of a general nature and should not be considered professional advice. Its accuracy or completeness is not guaranteed and Queensbury Strategies Inc. assumes no responsibility or liability.