Many of you will have read my March post, discussing the furor over TD bank employees being caught breaking the law. You may remember I was unsurprised. Bank employees being pressured to sell unnecessary products? That's been a feature of the banking industry for as long as I've known it.
In a recent visit to LinkedIn, I ran into another example of this issue.
LinkedIn ­postings for financial planners – how much is about planning?
Whenever I visit LinkedIn, the platform tries to recruit me for positions they think suit my skills – typically, financial planner roles. The last time I went, I decided to actually look; I needed a break during a demanding day.
My eyes began to widen as I read. The financial planners the banks are looking for bear little relation to the candidates I'm looking for.
When I'm looking to add a new planner, I post on the Financial Planners Standards Council website; it's where I found my last four. As I read the bank postings, I pulled out my posting, and started to check off the differences.
I began to see why most Financial Planner candidates tell me their job search is not going well. They are looking to help clients save appropriately and prepare for retirement, while the jobs postings with the Financial Planner title are actually aggressive sales roles.
A few examples – let's start with job objectives and motivation
Following, a few excerpts from the Caring for Clients job posting on overall goals:
To support us in being … the leading fee-for-service financial planning firm in Toronto, responsible for delivering value-added planning services and ongoing support
Retaining clients so we are the last financial advisor clients will ever need
Delighting clients with every touch point.
Now, a couple of excerpts from the banks' postings on objectives and motivation:
Your creativity, motivation, and hunger to drive new investment sales is what pushes you to provide world-class advice
The FP will identify opportunities to refer clients to bank partners, i.e. Retail and Wealth Management 
Moving forward, let's talk responsibilities
Here's how the Caring for Clients job posting describes responsibilities of a planner:
Collect and analyze client financial and non-financial information
Prepare multiple planning scenarios using specialized software
Identify the actions need to achieve client goals and support and empower the client.
Sounds a lot like financial planning, right? But the banks have a different idea:
Focused on the mass affluent customer segment with responsibilities for retaining and increasing market share through acquisition of Money-in assets.
Develop external business referral sources through networking, marketing, and your centres of influence
Need to succeed qualities
Here's the first line from each in the "need to succeed" category:
Us: Minimum 3 years experience in client-facing financial services role
Bank: Proven networking and client acquisition skills  
And our conclusion is?
This isn't solely about financial planning.
In Canada, we have a tendency to view banks and bank employees as courteous, impartial, and supportive. When we enter a branch to deal with minor or major financial matters, we typically accept their suggestions, sometimes without questioning. We notice they tend to leap when they see a chance to talk about investments, or if we have more than the usual amount in our chequing account, but we don't pay much attention to it.  
But! If this sounds like you, I recommend you be more wary. Each branch has metrics (aka sales objectives) assigned from head office; these are passed down to the individuals who work there – hence the furor at TD. Those courteous employees are trained and pressured to find opportunities to sell.
If you're looking for a financial planner – an individual who reviews and analyzes all your financial data, then helps you set spending and saving goals, and offers support and counsel to help you meet those goals – your bank may not be the best place to start.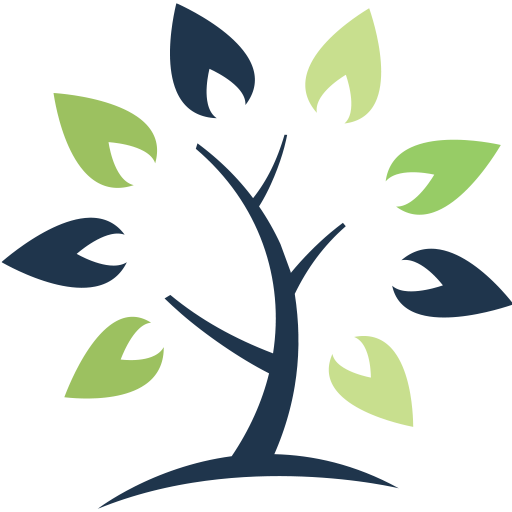 This information is of a general nature and should not be considered professional advice. Its accuracy or completeness is not guaranteed and Queensbury Strategies Inc. assumes no responsibility or liability.