Our weekly take on news and information that is good for you. Not just about money, we highlight some of the most useful content the internet has to offer, straight to your inbox weekly.
Are you a procrastinator? This Tim Urban article presents a tool for procrastinating a bit less.
Seeking peace of mind?  Read this piece from Brainpicking's Maria Papova.  Seneca on the Antidote to Anxiety.
We know the media lie to us, but aren't you still disappointed when your pizza doesn't look as good as this one?
Podcast Pick – If you like to learn new things in your down time, or during commutes, check out Science Vs.  Science Vs is your team of friendly fact checkers that blow up your firmly held opinions and replace them with science. 
Awww of the week – This video of a son giving his father a truck won our hearts this week.
Have a wonderful week from everyone at Caring for Clients!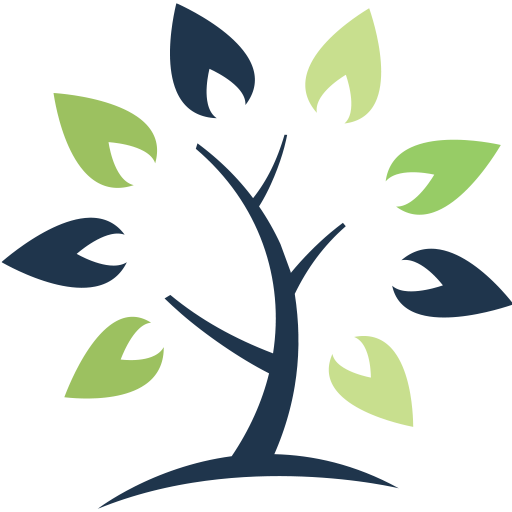 This information is of a general nature and should not be considered professional advice. Its accuracy or completeness is not guaranteed and Queensbury Strategies Inc. assumes no responsibility or liability.