Food-storage mistakes, the difference between a fee and a fine, advice for first time university students, and wisdom from a parenting superstar. This week's Fresh Finds.
When it comes to your investments, understanding the difference between a fee and a fine could have a big impact on your mindset.
Flour doesn't expire… or does it? This article outlines the surprising truth about 9 supposedly non-perishable items in your pantry.
Speaking of food, these fruits and veggies really shouldn't be kept in the fridge.
Are you a first-time university student? Here's some helpful advice from a university professor.
Check out this Ted Talk for some parenting wisdom from the educator who raised two CEOs and an award winning anthropologist.
Aww of the week: this extremely peppy dog.
See you next week!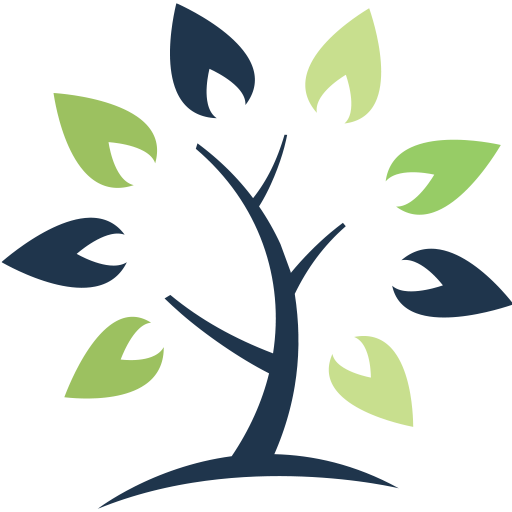 This information is of a general nature and should not be considered professional advice. Its accuracy or completeness is not guaranteed and Queensbury Strategies Inc. assumes no responsibility or liability.