The 3 stages of failure, detecting human blind-spots, a location-specific university cost calculator, and the difference between feedback and advice. This week's Fresh Finds.
We've always been told never to give up, but is that really the best advice? Here's how to figure out when to keep trying, and when it's okay to move on.
The first rule of the Dunning-Kruger club is you don't know you're a member of the Dunning-Kruger club. Find out how the Dunning-Kruger effect impacts your decisions without you even knowing it.
This neat online tool can help you calculate location-specific cost estimates for university.
Keep this in mind next time you need to ask someone for some real constructive criticism.
Podcast Pick – Stuff You Missed in History Class. For all of the history buffs out there.
Aww of the week: Cup of cat.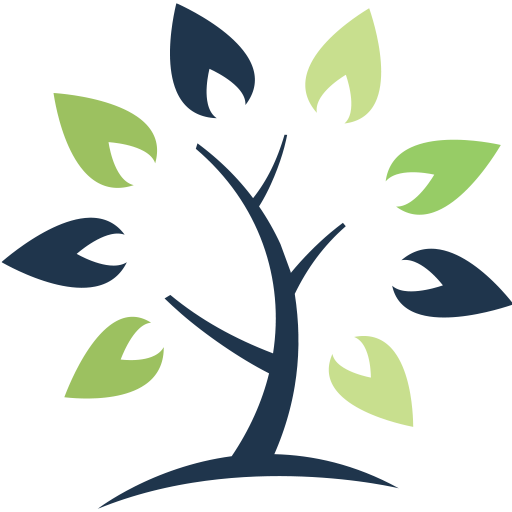 This information is of a general nature and should not be considered professional advice. Its accuracy or completeness is not guaranteed and Queensbury Strategies Inc. assumes no responsibility or liability.