Travel scams to watch out for, protecting your privacy online, building your personal charisma, and a bird's-eye-view of the Alps. This week's Fresh Finds.
Are you tired of social media sites selling your data to advertisers? Check out these 10 ways to protect your privacy online.
Have you ever wondered how some people get that seemingly effortless magnetism? Turns out charisma is a skill you can learn.
Bitten by the travel bug? Be sure to watch out for sneaky overseas credit card fees and Airbnb scams on your journeys.
If you've ever dreamt of flying, this breathtaking bird's-eye-view of the Alps is a must watch.
Awww of the week: This tiger cub behaving exactly like every mischievous human child you've ever met.
See you next week!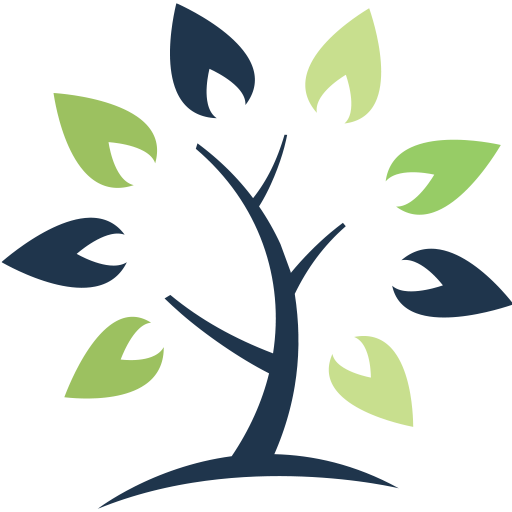 This information is of a general nature and should not be considered professional advice. Its accuracy or completeness is not guaranteed and Queensbury Strategies Inc. assumes no responsibility or liability.