How to stop procrastinating, why the habits of successful people probably won't help you, a surprisingly uplifting statistic about death, and a big corporate stride for the environment. This week's Fresh Finds.
Are you a serial procrastinator? Here's how to make yourself take action when all you want to do is check your news feed under the covers.
Here's why copying the habits of successful people probably won't make you successful too.
At what age do you become more likely to die than live in the next year? The actuarial table is here. The answer is here. I'm happy to say it's surprisingly uplifting. 
Good news for the environment – Adidas has found a way to turn ocean pollution into shoes and sportswear.
Feeling down? Check out one (or maybe all six) of these Ted Talks.
Awww of the week: Someone tell this jaguar there are easier ways to eat lunch.
See you next week!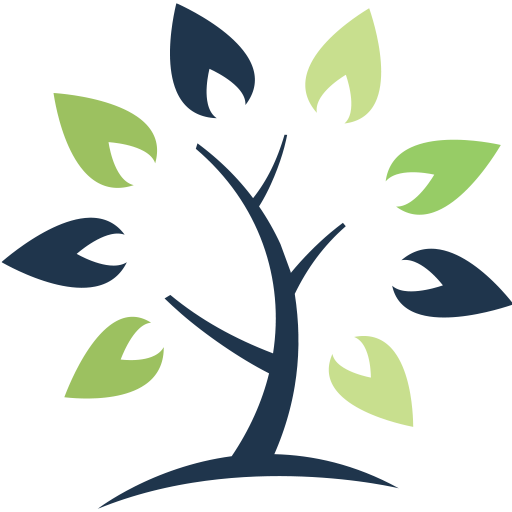 This information is of a general nature and should not be considered professional advice. Its accuracy or completeness is not guaranteed and Queensbury Strategies Inc. assumes no responsibility or liability.