How to preserve a jack-o-lantern, 20 inventions that should be everywhere, what popular foods look like before we pick them, and a funny Halloween slide show. This week's Fresh Finds.
Here are 20 genius inventions that should be everywhere.
Here's how to keep your jack-o-lantern going strong all season long.
Directionally challenged? Who needs a compass anyway.
Think you know what a coffee bean looks like on the tree? Think again.
Whether you love it or hate it, Mayo is apparently the meat marinade of your dreams.
Chuckle of the week: In honor of Halloween, here are some of the most hilarious reactions from Nightmares Fear Factory in Niagara Falls.
See you next week!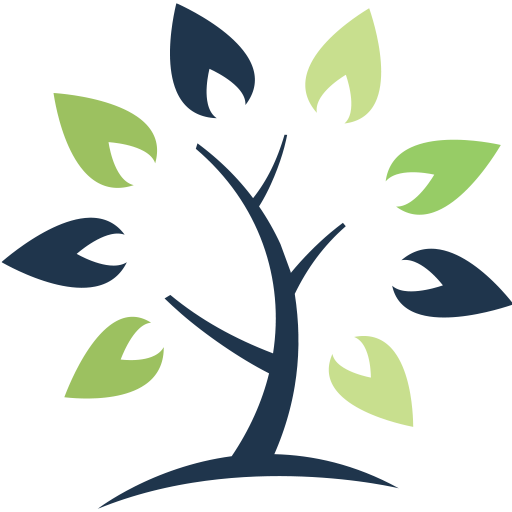 This information is of a general nature and should not be considered professional advice. Its accuracy or completeness is not guaranteed and Queensbury Strategies Inc. assumes no responsibility or liability.