Adopting a pet can be one of the most wonderful things you can do for yourself and your family. But the question is, can you afford it?
Below are 6 costs to consider before you either give a pet as a gift or bring one into your life.
Food
Do you purchase high-end or standard pet food? The difference in price can be significant. For example, you can buy 12 cans of Friskies cat food for $8.99, or the same amount of Nature's Variety cat food for $26.99.
Most pets can do quite well with standard pet food unless they have medical issues. At that point, more expensive, vet-approved pet food may be required.
Vet Care
Vet care is not covered by employee group medical health care plans which means these expenses come directly out of your pocket. There will be annual vet visits, mandatory vaccinations, and as your pet ages, the number of issues can increase. Your pet may need additional vet visits, x-rays, ultrasounds, medicine, and more.
Walking
Finding time to walk a dog is difficult for some to do at the frequency a dog requires. Hiring somebody to walk your pet once or twice a day is a solution, but can be expensive. The cost for dog-walking in Toronto can be between $20 and $40 a walk. And if you're going to be paying that kind of money, the animal should get the exercise, care, and love that you would expect for the cost.
Boarding
Another expense to consider is boarding your pet while travelling. Cats are easier because you can often just have somebody visit your home to care for them. Dogs generally will need more care, often professional boarding. That will come at a cost of anywhere between $40 and $80 a day for full boarding of your pet. Keep these costs in mind when you create your vacation budget. Your pet costs need to be in there too.
Insurance
Many factors should be considered when you decide whether or not to purchase insurance for your pet. Your pet's age, breed, and pre-existing health conditions will all have an effect on the cost of a policy. This is a more complicated subject that requires a blog post of it's own. Stay tuned for that!
Your time
When you adopt a pet, you make a commitment to care for them for the rest of their life. Make sure you have the ability to give them the attention they need. Adopting any pet requires a lifestyle adjustment.
Pet owners are often surprised by how much they spend on their pets at the expense of other things. If you have a cat, you should budget between $1,000 and $2,000 a year per cat. For dogs, you should budget $3,000 to $5,000 a year. That's from my experience as a pet owner and also from looking at the cash flow budgets for all of my clients that own pets.
Before you give a pet as a wonderful gift or bring one or more into your home, do some number crunching. Keep in mind that one of the costs of pet ownership is not just dollars and cents, but your time.
Enjoy your pet!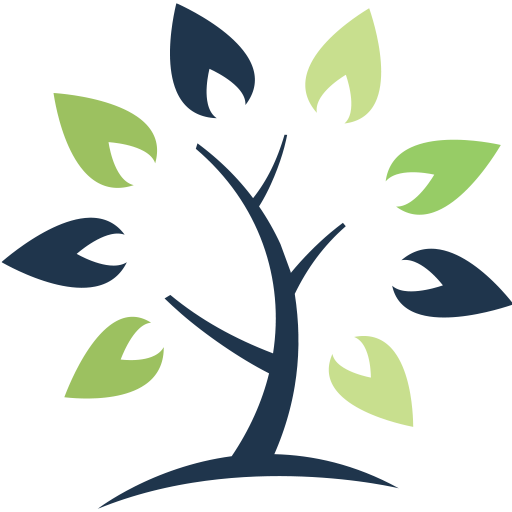 Rona is registered through Caring-for-Clients for financial planning services. Financial Planning is not the business of or under the supervision of Queensbury Strategies Inc. and Queensbury will not be liable or responsible for such activities.

This information is of a general nature and should not be considered professional advice. Its accuracy or completeness is not guaranteed and Queensbury Strategies Inc. assumes no responsibility or liability.