Pet insurance can be a life-saver in many situations. But before you sign a policy, make sure you've considered the following factors:
Your pet's age
If you plan to purchase insurance for your pet, it is advantageous to do so at the beginning of the animal's life when premiums are lower. However, this advantage is not permanent, as monthly premiums will increase as your pet ages.
Pre-existing conditions
The coverage that a policy provides may be limited based on the breed of your animal. For example, respiratory problems may not be covered for pugs, a breed that is prone to these issues.
Signing a policy when your pet is young can ensure coverage begins before a pre-existing condition is discovered. However, some policies will not cover conditions that appear up to a year after the policy is signed.  Like any insurance, the more comprehensive the coverage and the fewer exclusions, the higher the premium will be. You get what you pay for.
How the premium is determined
Your pet's age – the older the animal, the higher the cost

Your chosen deductible – This is the amount you pay before the insurance kicks in. It's similar to how car insurance works.

Size of the policy – More coverage = higher premium
Upfront costs
Many pet insurance policies require you to pay the full bill before they provide reimbursement. So even if the expense is covered, you still need to have the funds available to pay in full. If this would be difficult for you, select an insurer like Trupanion, that pays your vet directly.
If you travel with your pet
Some insurance companies will pay for vet fees in the US, others don't. If you winter in the US, it makes sense to have a vet there and that the coverage you purchase will pay for services rendered. Petplan policies can provide North American wide coverage. 
What about regular, preventative vet care like annual examinations and vaccinations?
Pet insurance is designed to cover major, unexpected vet costs, not regular care. Regular preventative and wellness care is expected and can be planned for. If you cannot afford to cover the cost of basic pet care, we recommend waiting until you can before bringing a pet into your home.
Alternatives to insurance
If pet insurance isn't for you, there are alternatives. Instead, set aside the money you would spend on monthly premiums in a savings account. If an emergency occurs, you can draw from that account to help pay the bills.
Peace of mind may be enough motivation for you to sign an insurance policy for your pet. Especially if money is not a constraint. If you are still on the fence, make sure you know exactly what a plan covers to avoid unfortunate surprises. Read all the fine print to ensure that you are likely to benefit from the policy.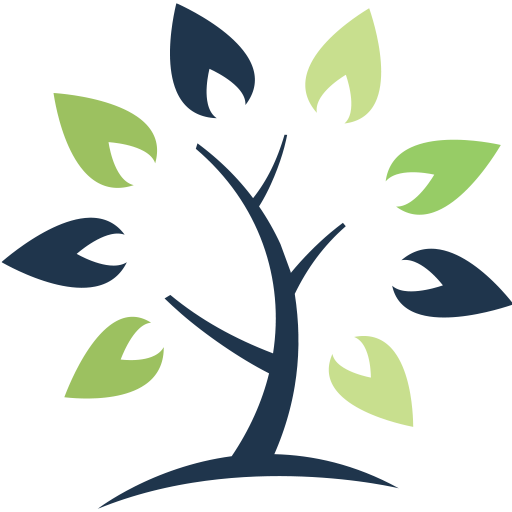 Rona is registered through Caring-for-Clients for financial planning services. Financial Planning is not the business of or under the supervision of Queensbury Strategies Inc. and Queensbury will not be liable or responsible for such activities.

This information is of a general nature and should not be considered professional advice. Its accuracy or completeness is not guaranteed and Queensbury Strategies Inc. assumes no responsibility or liability.