Our weekly "fresh finds" is temporarily renamed "good news of the day". Each day we will provide you with content that gives you reason to be hopeful and feel more positive about our future.  The future is much brighter than it feels at the moment.
Feel free to share this post with others who would appreciate it. You can use the social links at the top of the page to do this.
Found some good news you'd like to share with us? Please forward the link to [email protected]
The last couple of months have been unusually difficult for everyone. If you need a reminder that we're all in this together, tune in tonight at 8pm for 'The Call to Unite'. It's a 24-hour livestreaming event featuring world leaders, artists, poets, storytellers, and more. Here's a great quote from the website: "We will stand in solidarity with those experiencing pain, fear, loneliness, and grief – and offer hope and support as we build a new future together."
ResQ, a tech startup that normally specializes in helping restaurants find contractors for quick equipment repairs, has started using its infrastructure to send thousands of free meals to hospital workers, grocery store clerks, and other front-line workers in Toronto. They've also been hiring out-of-work restaurant staff to do deliveries! (Thanks to RB for sharing this with us.)
Here's some reassuring news from South Korea: a recent study has found that coronavirus patients who tested positive again after recovery did not relapse. While there's still a lot we don't know about the virus and its effects, this is a good sign!
Looking for something fun to do with the kids this weekend? Transform your kitchen into an amusement park by making these delicious Canada's Wonderland funnel cakes at home. You probably already have most of the ingredients in your pantry. Do you have some extra balloons or face-paint lying around, too? Even better!
See you Monday!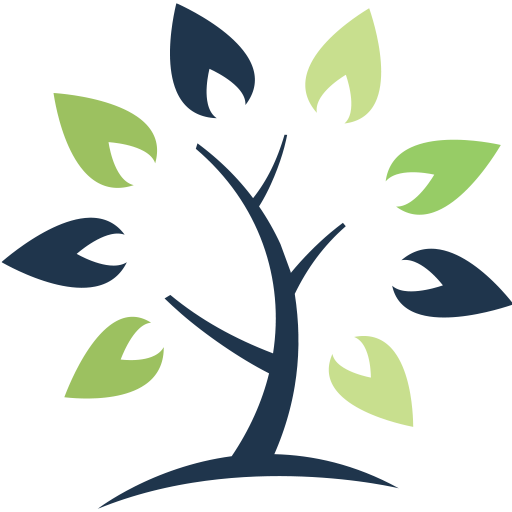 This information is of a general nature and should not be considered professional advice. Its accuracy or completeness is not guaranteed and Queensbury Strategies Inc. assumes no responsibility or liability.